Tag:
Lt. Gov. Byron Mallott
Alaska officials have drafted an agreement with British Columbia aimed at protecting transboundary waters.
Read More
Lt. Gov. Byron Mallott met with top officials from British Columbia's mines and environment agencies as part of Mining Week in the Canadian province.
Read More

KFSK_donate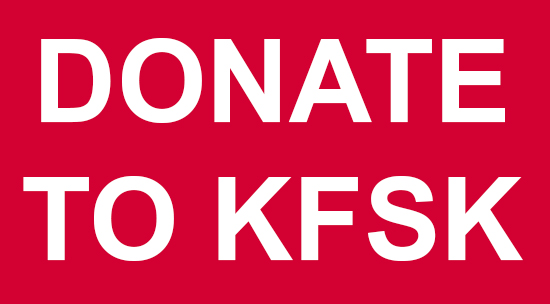 Lovalaska-PickClickGive-White-on-Green_2-500×228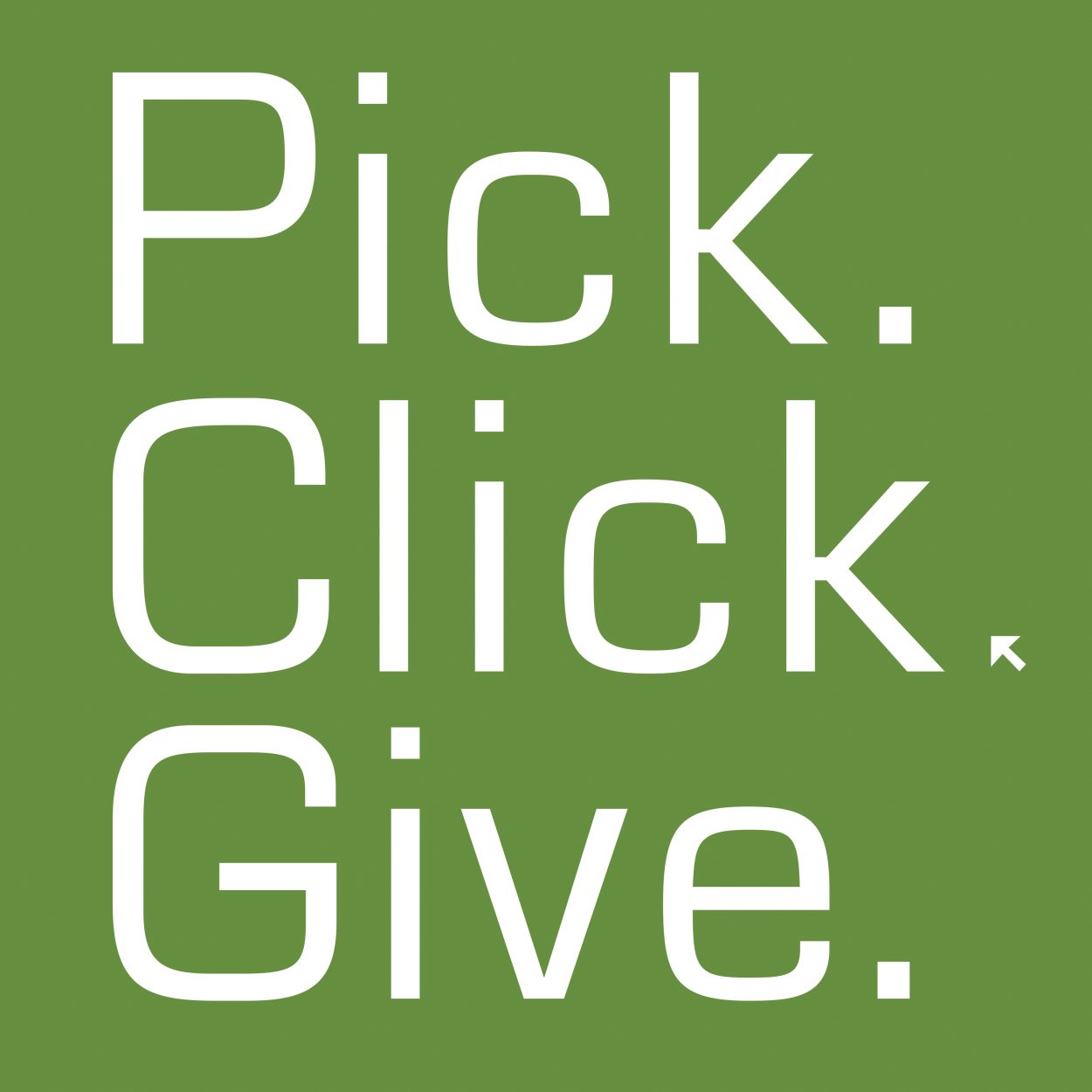 March 31 is the deadline to make a donation to a nonprofit through your Permanent Fund Dividend. Thank You for supporting Petersburg nonprofits!!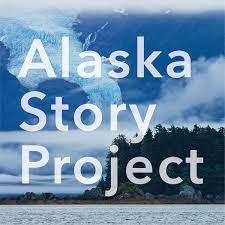 Homegrown Conversations for Curious Minds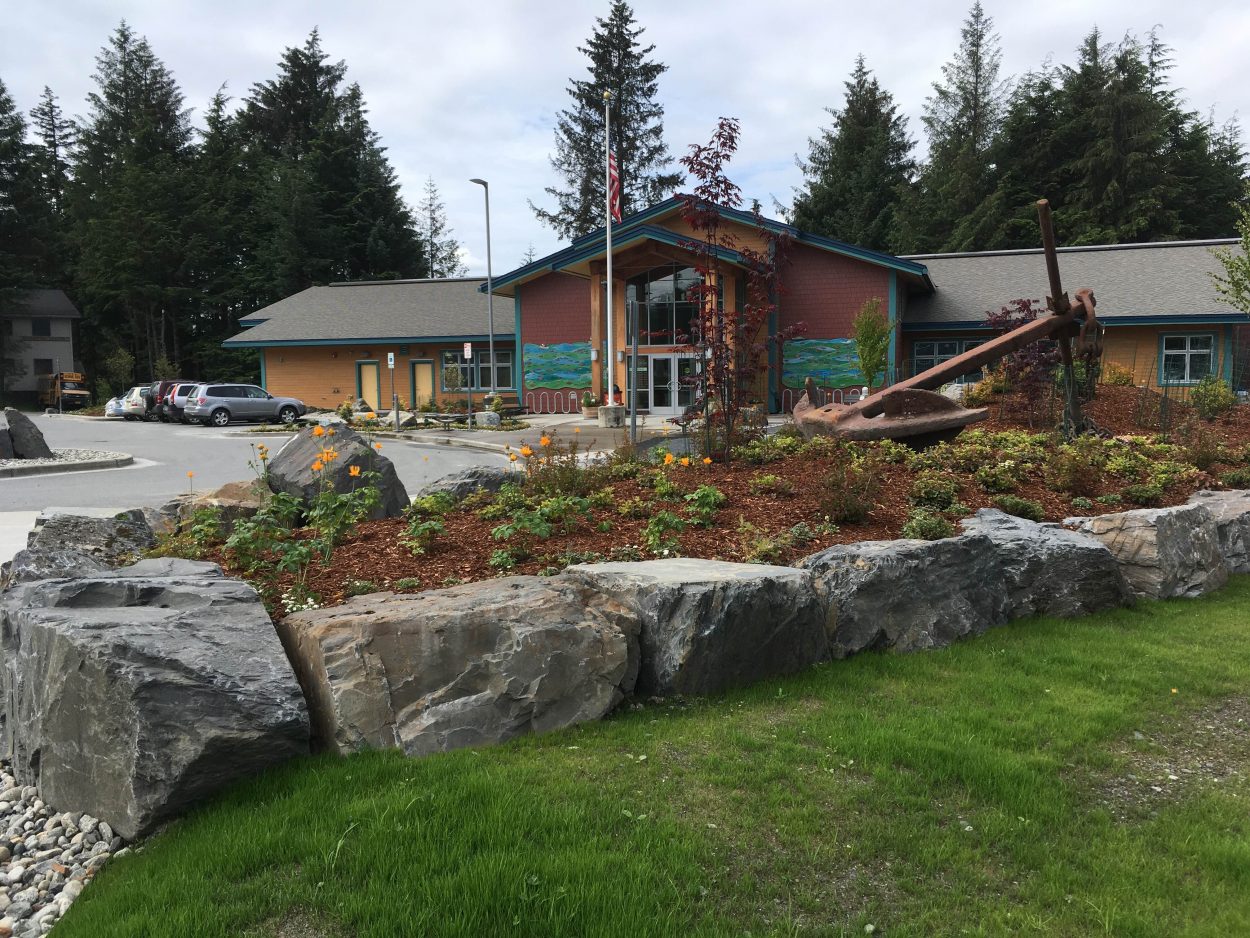 Homegrown Conversations for Curious Minds - a KFSK and Public Library Podcast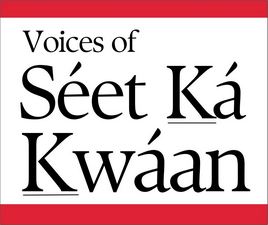 noaa-transparent-logo_KFSK