Tag:
Petersburg Christmas Bazaar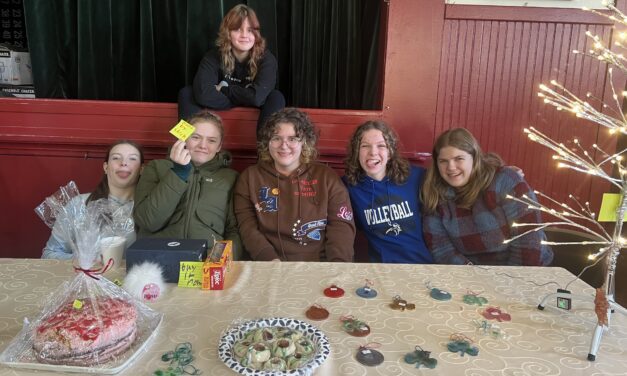 Petersburg's annual Christmas Bazaar featured 24 vendors, 17 soups, and "lots of butter and lovely bakesale items" says Sally Dwyer
Read More
The annual Christmas Bazaar will be held Dec. 11 at the Sons of Norway Hall in Petersburg. The event includes local vendors selling arts and crafts and the Sons selling a variety of soups and rolls. The event runs from 10:00 a.m. to 3 p.m.
Read More

KFSK_donate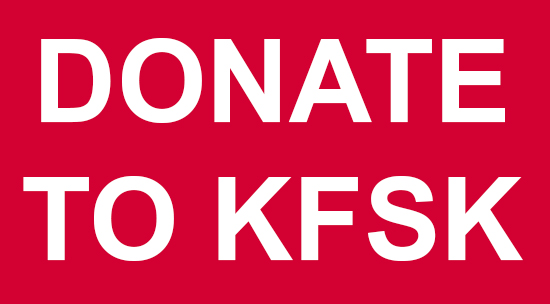 noaa-transparent-logo_KFSK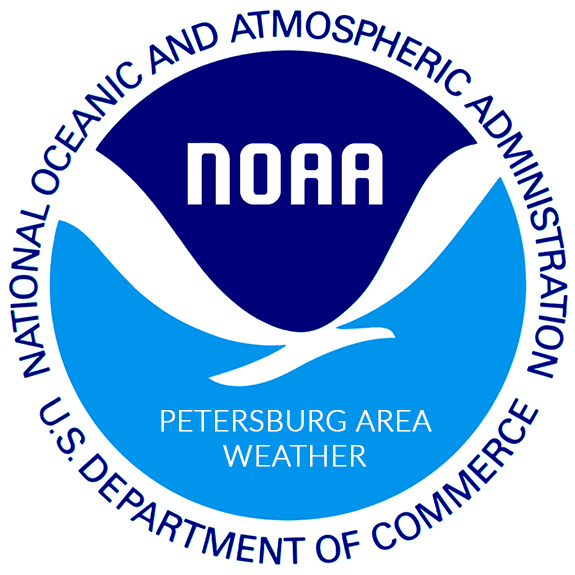 In The Garden with Ed Buyarski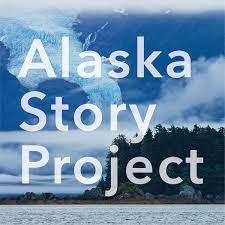 Homegrown Conversations for Curious Minds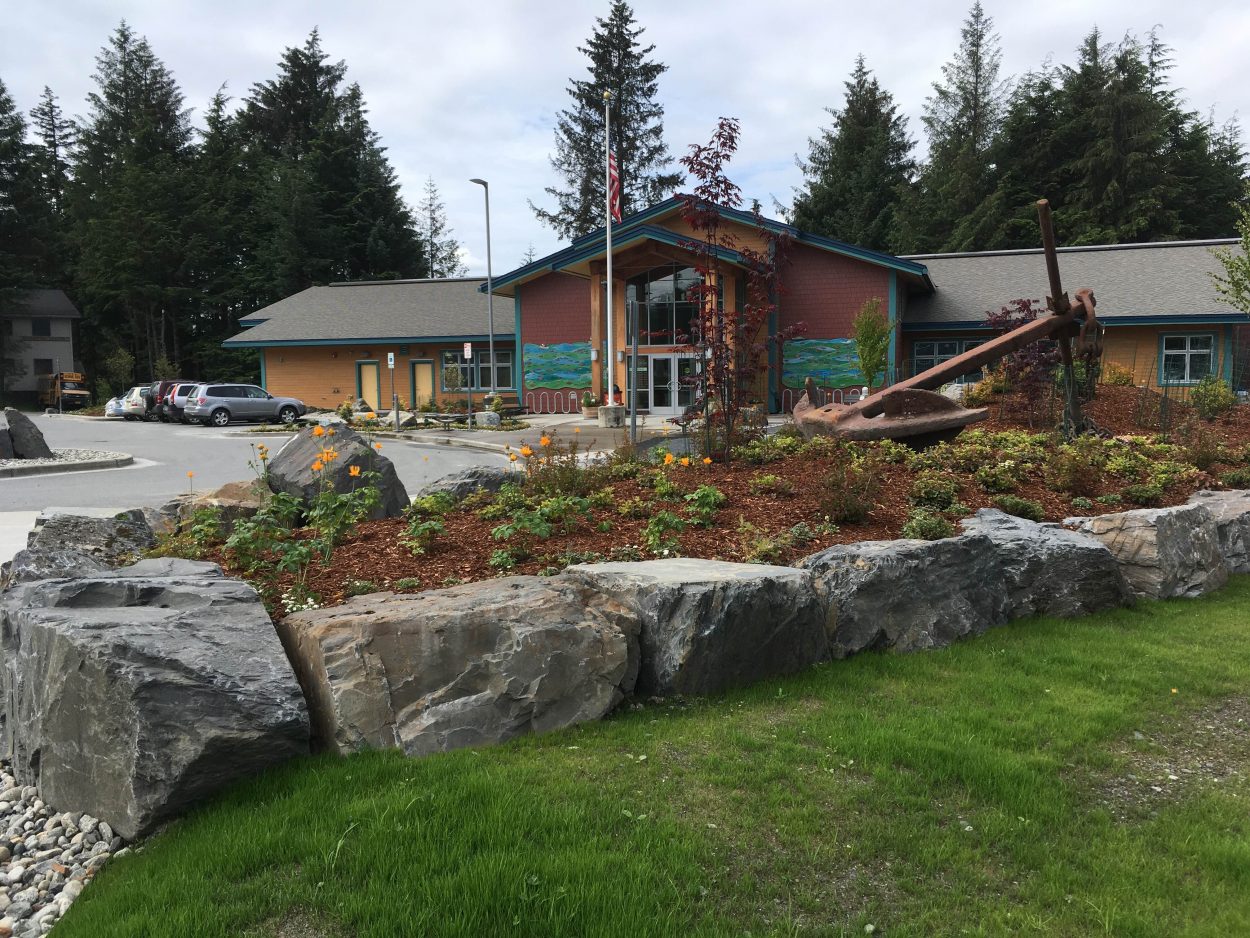 Homegrown Conversations for Curious Minds - a KFSK and Public Library Podcast