The call is out for 10 contestants willing to compete in a new six-week competition for living a healthy lifestyle, losing weight, getting active and eating healthy foods. The Petersburg Parks and Recreation contest is called "Losing Big" and is loosely based on the television weight-loss show called "The Biggest Loser."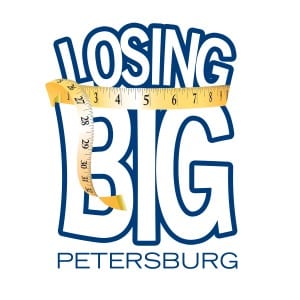 Local adults have until next Friday, January 25th to apply to compete. Joe Viechnicki spoke with Parks and Rec director Donny Hayes about the contest.


For iFriendly audio, click here:
The contest starts Wednesday, February 6th.