Petersburg police say a person injured in an explosion Sunday was medevaced out of town but are not releasing much more information about the incident.
Police chief Kelly Swihart says an individual injured in an explosion in the late morning or early afternoon Sunday and was able to transport himself to Peterburg Medical Center.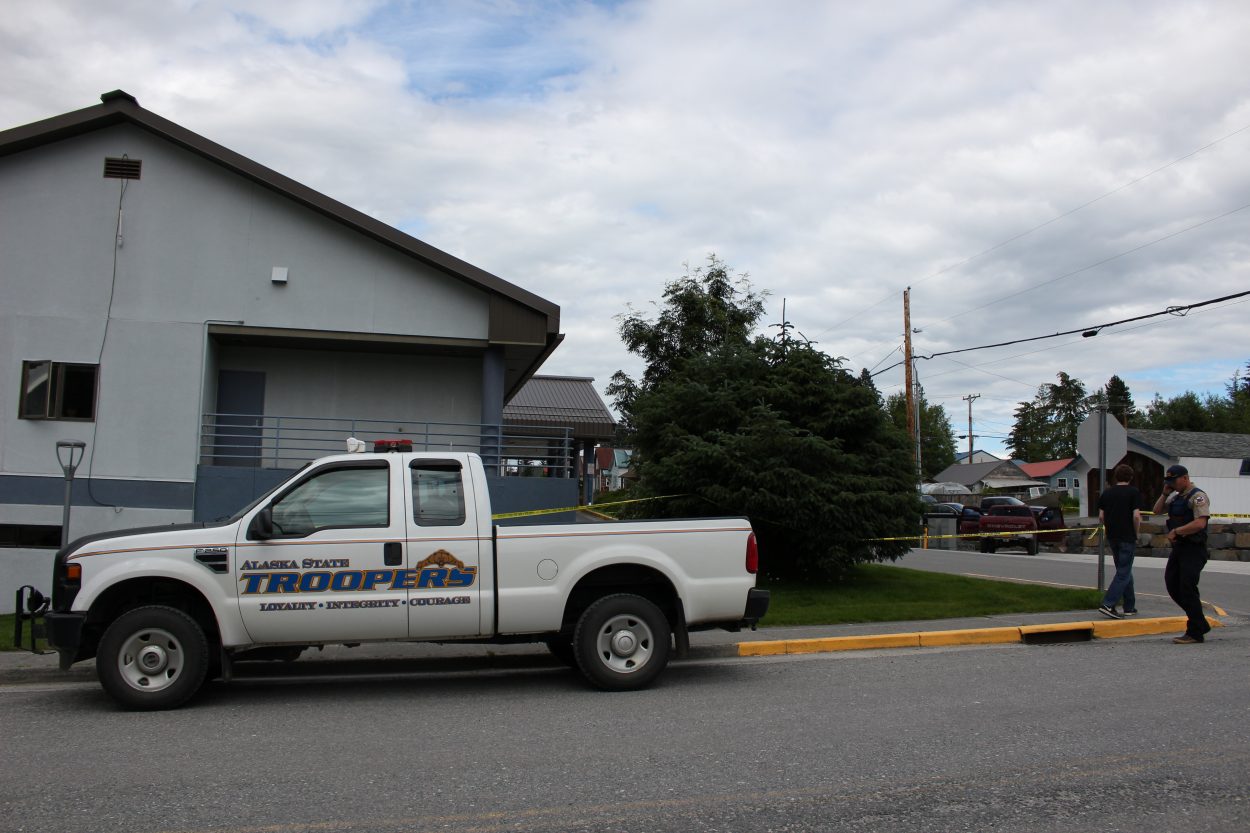 Local EMTS were called in to help the individual and found him outside of the hospital and helped get him into the emergency room. After treatment there he was flown to a medical facility in Seattle for further treatment.
One side of Petersburg Medical Center was cordoned off with police tape Sunday afternoon after police reported finding explosives near the hospital. That resulted in road closures on North 2nd Street and Fram. Those roads were re-opened by early evening Sunday.
Police are not releasing the person's name and are investigating the incident. They're getting help from two federal agencies. Brian Bennett, public information officer with the Bureau of Alcohol Tobacco and Firearms said Monday the ATF is sending agents to Petersburg this week to assist the local police department and the FBI in the investigation. A special agent from the Anchorage field office and an explosive enforcement officer arrived on Monday. Two more ATF agents, one with an explosive detecting dog were expected to arrive this week.
In addition, two agents with the Federal Bureau of Investigation are in town assisting.
Phone calls to the Petersburg Police Department seeking additional information Monday were not returned. KFSK will continue to try and provide updates on this story as we learn more.