The Salvation Army in Petersburg welcomed two new pastors to town this summer replacing lieutenants Caleb and Christin Fankhauser. It's the first appointment for 30-year-old John Birks and his wife, 33-year-old Mysti. They're also bringing a 14-year-old daughter to town.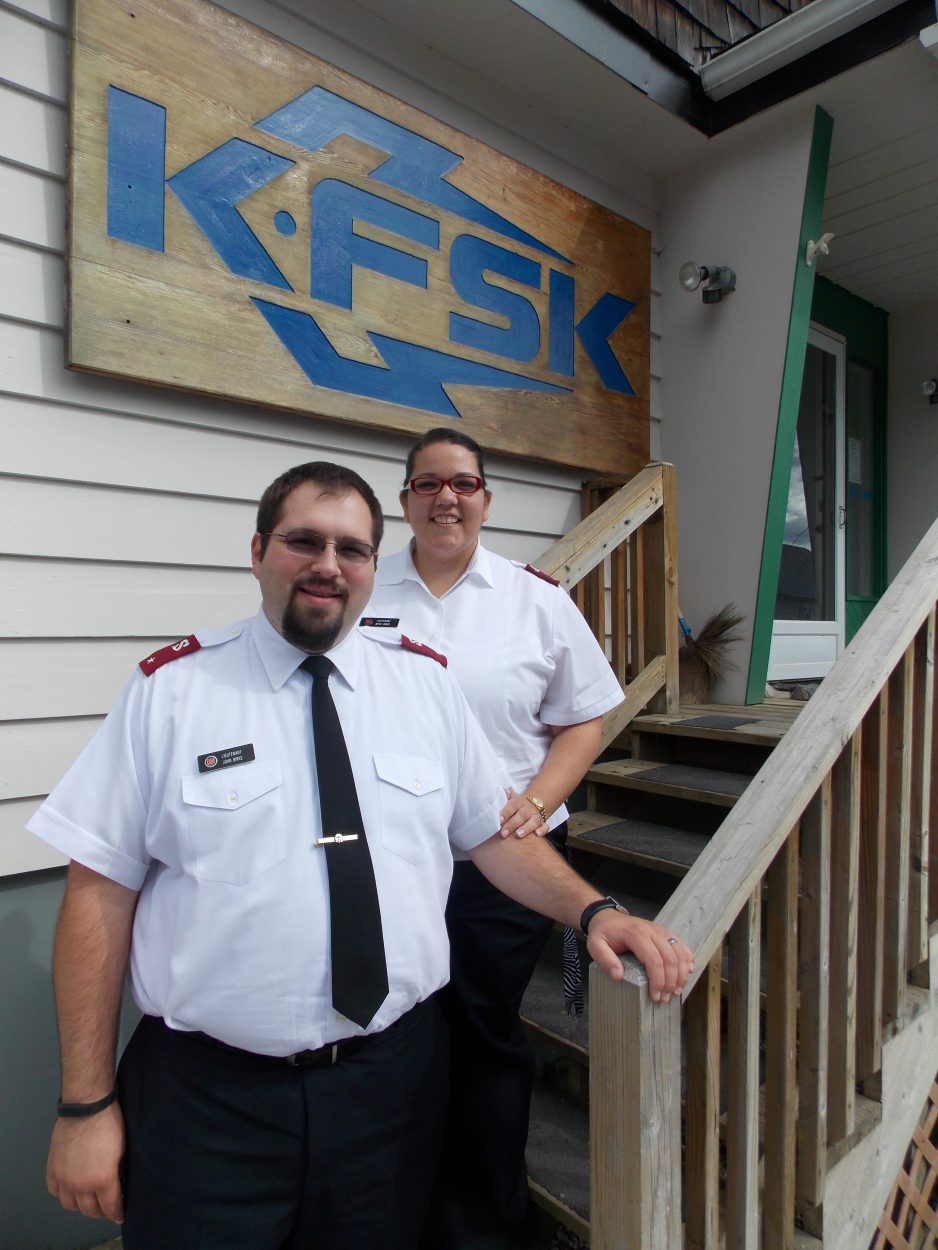 The couple has spent most of the past two years enrolled in a training program near Los Angeles. Before that, they hailed from Sacramento. Joe Viechnicki spoke with the Birks about their new appointment.
17SALVATweb
The Salvation Army offers food assistance programs and runs the thrift store among other programs here in Petersburg. The church phone number is 772-4586.