Local residents Monday, July 21st. can weigh in on sales tax changes that could be on this fall's borough ballot.
Petersburg's borough assembly is meeting and they'll be voting on the second reading of ordinances to put six tax changes up for a public vote in October. Five of those would change or remove exemptions to sales tax. The proposals would sunset the senior citizens tax exemption after 2019, eliminate the non-resident senior exemption, limit the senior exemption to food and heating fuel only and increase the tax cap from 12-hundred to 2000 dollars. A fifth ordinance outlines a residency requirement for the senior exemption. Those will all go on the ballot this October if the assembly approves and again in third reading next month. The July 21st meeting is also the public hearing for those ballot questions.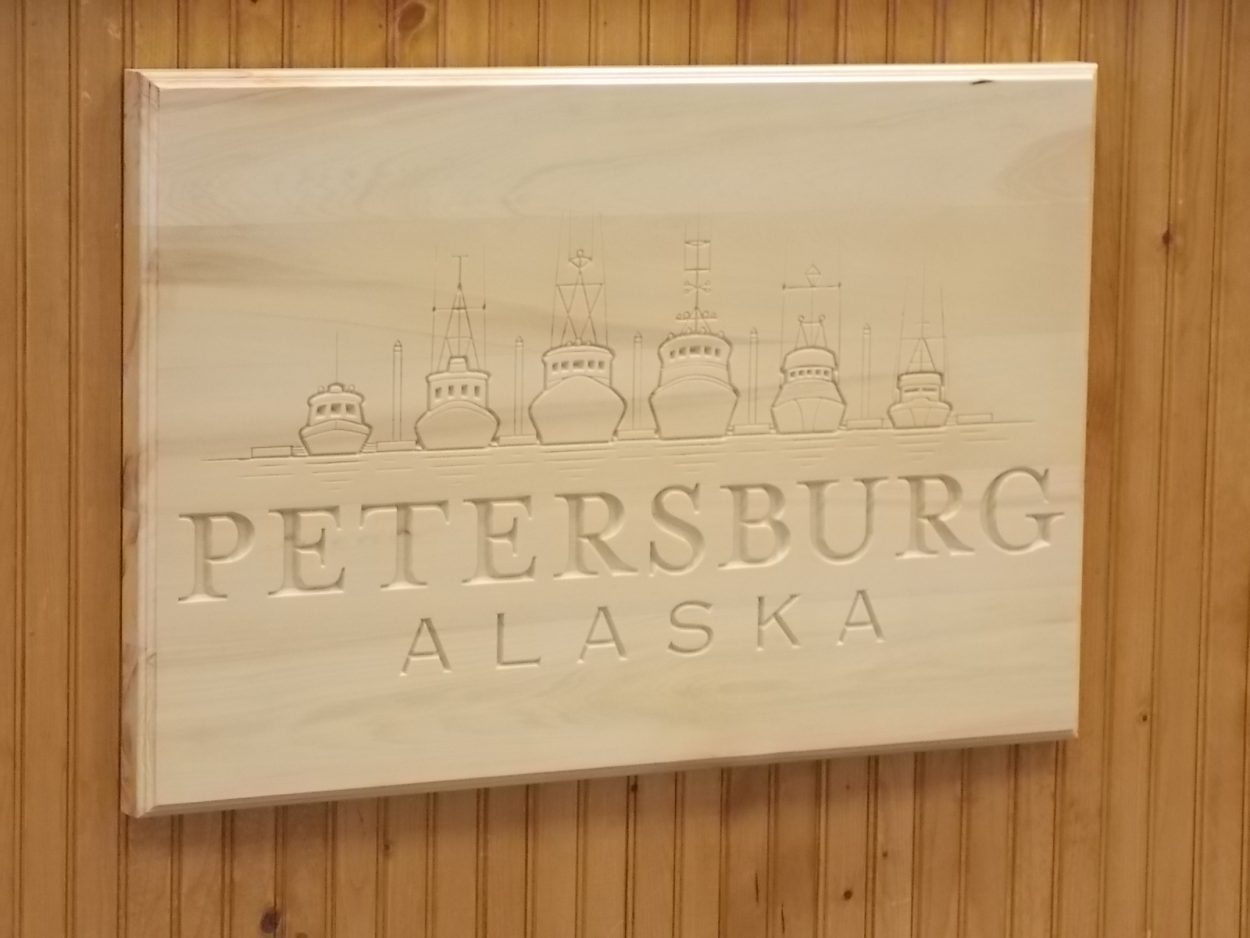 Another proposed tax change would create a new excise tax on cigarettes and other tobacco products brought into Petersburg for sale locally. That tax would be two dollars for every pack of cigarettes and 45 percent of the wholesale cost for other tobacco products. That change also needs voter approval and would take effect in 2015 if approved.
Also on the agenda is a proposed increase for local electrical rates. Rate hikes vary depending on how much power a customer buys and they would be phased in over two years. Some customers would see rates stay the same or even decrease under the proposal, depending on how much electricity they buy. The rate hikes require three approvals by the assembly before taking effect.
The assembly tonight also has a closed-door executive session planned on contract terms with the Petersburg Municipal Employees Association, which represents most borough employees. The assembly may vote on ratifying a contract with the employees after that executive session.
Assembly members may also vote on transfer of operations at the Tyee Lake hydro-electric plant to the Southeast Alaska Power Agency.
The assembly will also consider a lease of land at the Scow Bay turnaround. They also will vote on an ordinance continuing the community's historic preservation commission.
The meeting starts at 7 p.m. it will be broadcast live on KFSK.