A home-grown commercial fisherman is the newest director of Petersburg's fishing industry organization.
26-year-old Megan O'Neil started work as director of the Petersburg Vessel Owners Association on January 1st. She takes over from Brian Lynch, who stepped down in December after two years on the job. The PVOA has 70 vessel owners and around 30 businesses in its membership. The group advocates for the local commercial fishing fleet on local, state, federal and international fishery management issues.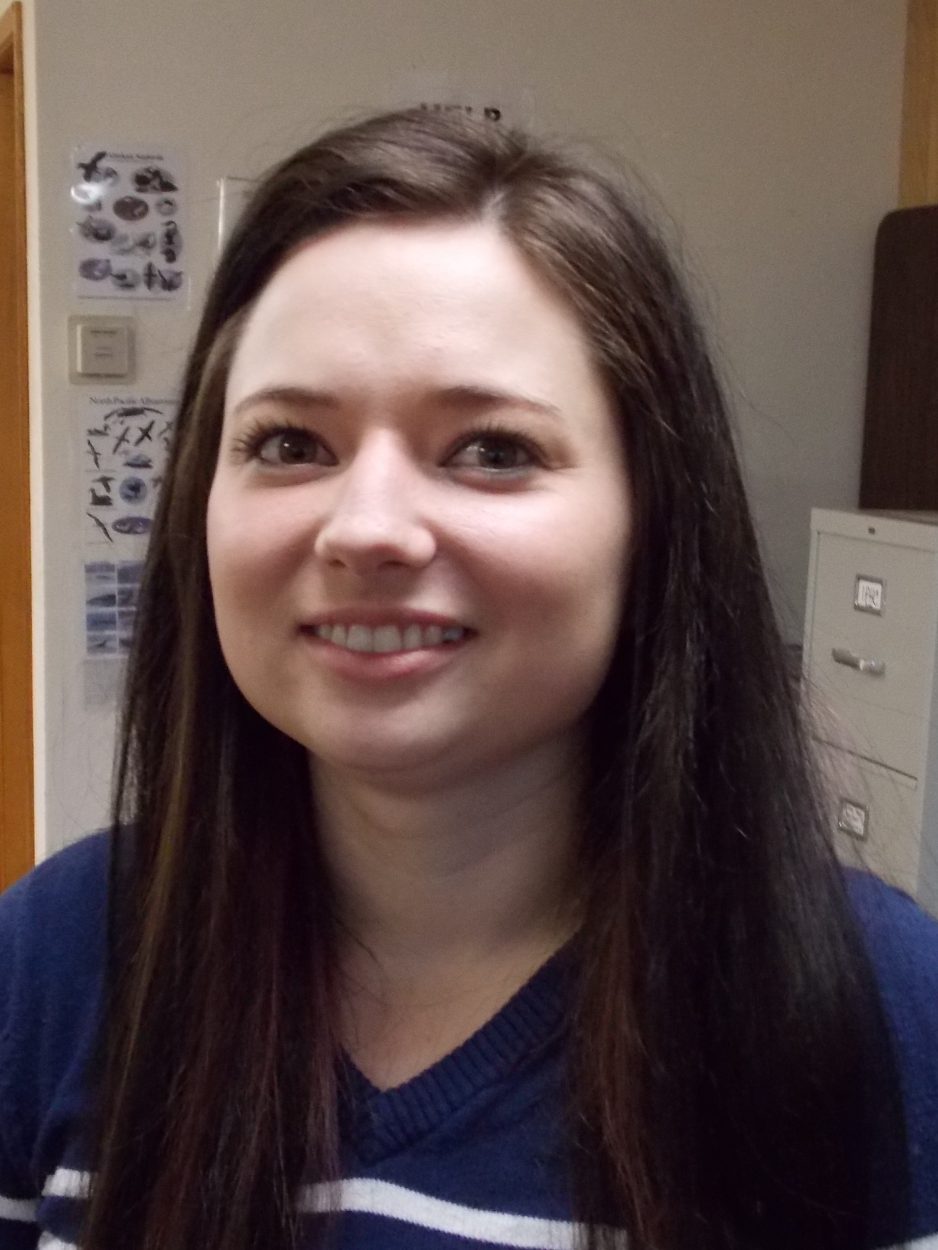 O'Neil was born and raised in Petersburg and graduated from Northern Arizona University in 2010. She's no stranger to commercial fishing, in fact, she's a permit holder. Joe Viechnicki spoke with her about her background and her new job.