A local man has won the Petersburg Chamber of Commerce's Rain Game Classic, missing the actual amount of rainfall last year by just 12-hundredths of an inch.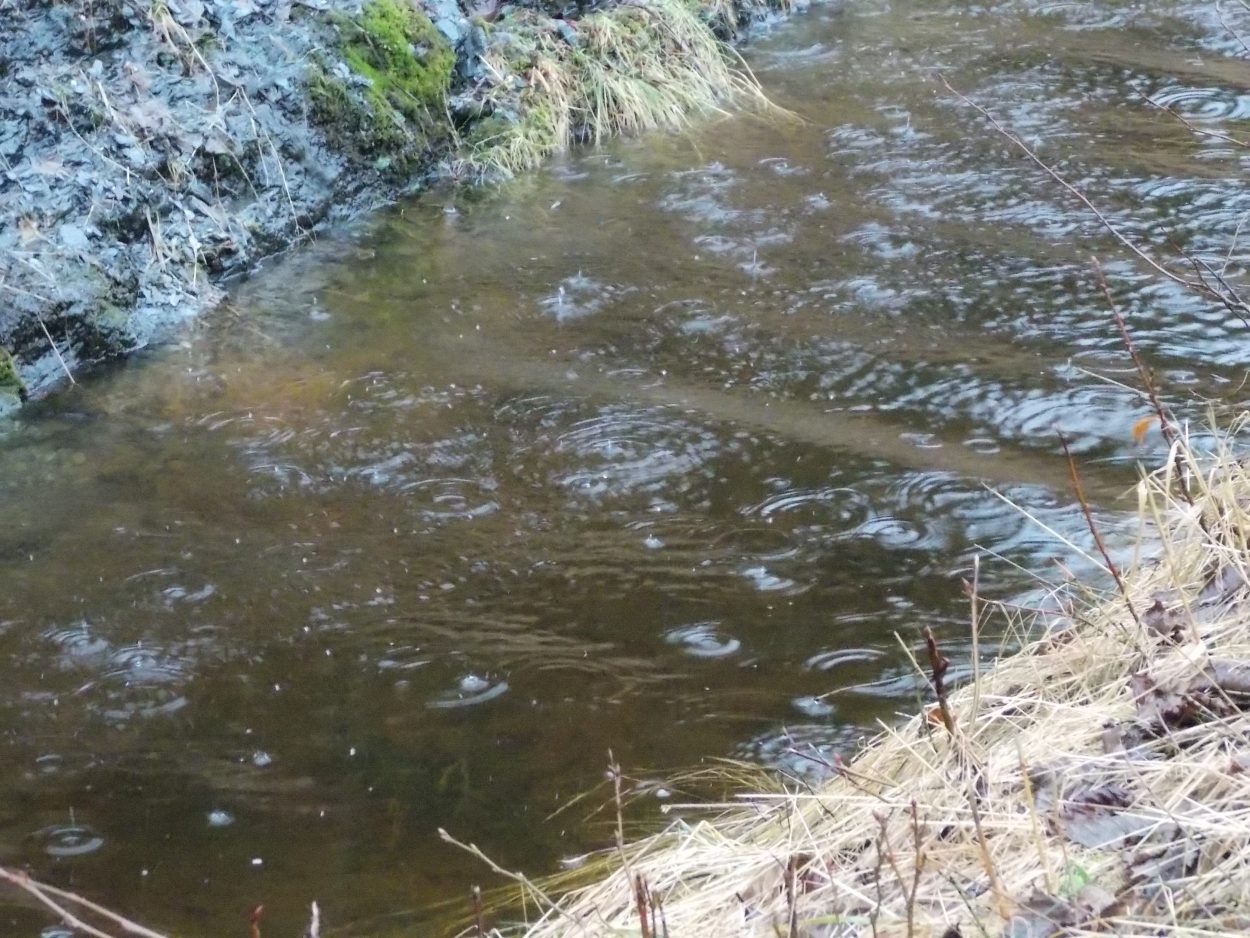 Max Worhatch IV submitted the winning guess in the annual contest. He predicted 115.75 inches of rain for 2014. The actual amount reported by the National Oceanic and Atmospheric Administration for Petersburg was 115.87 inches.
The chamber reports that 13 people guessed 115 inches, but Worhatch's was the closest. He wins $248.
Tickets are two dollars apiece and there were 248 entries. The purse is split between the winner and the chamber of commerce. The low guess this year was 99.6 inches and the highest guess was 186.7 inches.