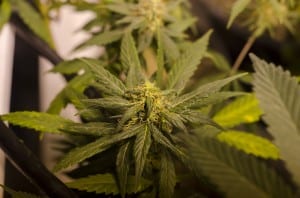 A man with a ferry ticket to Petersburg was arrested in Bellingham, Washington for allegedly trying to transport six pounds of marijuana.
45-year-old John Harrington of Juneau was at the Alaska Ferry Terminal in Bellingham when he was arrested.
The Border Patrol and Bellingham Police were involved.
Sergeant Jay Hart with the Bellingham Police says Harrington was arrested for the charge of possession of a controlled substance with intent to deliver. Police seized the marijuana as evidence.
Prosecutors in Washington charged him with a one-count felony of a controlled substance.
Harrington's trial is set for February 1 in Bellingham. He is pleading not guilty.