Two art shows open up Friday, June 17 at galleries on main street in Petersburg. One is the first solo show for Grace Wolf, who grew up here and now lives in North Carolina. Wolf will display 13 paintings with an Alaska theme at Miele Gallery.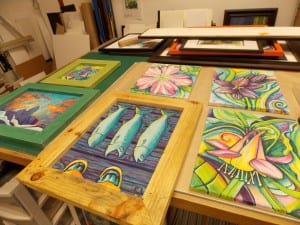 Joe Viechnicki spoke with her about her work.


There's an artist's reception for Wolf at Miele Gallery this evening from 5-7 p.m.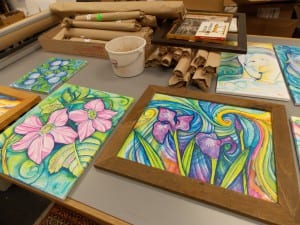 That's one of two shows opening Friday, June 17. A reception for new works by Doris Olsen also opens from 5-7 p.m. at Skate of Gear. Olsen has been doing a series of shows on a theme this year. The theme for this month is octopi and whale tails.