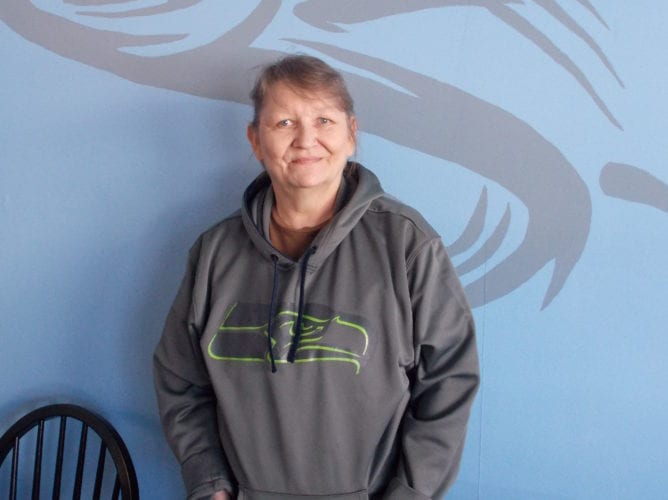 The state's Marijuana Control Board Wednesday approved what could be Petersburg's first retail store for marijuana.
The board voted to approve a license for Susan Burrell and her business The 420. Burrell plans to operate the retail store from the side driveway of the building that houses her restaurant and gift shop, the Fishermen's Net Café.
State board members asked Burrell about the plans for her business. She told the board that the retail pot store would be walled off from her restaurant.
"Actually the walls are up now, they've just been completed to section off the whole 420 is a separate business altogether," she said.
Burrell said she would have a door with a key code lock separating the two businesses and only employees would have that key code. She also answered questions about her plans for security cameras around the new business.
The vote was unanimous to approve the license for The 420. Burrell is hoping to have her store open in mid-June, depending on the availability of pot from growers. During a two-day meeting in Anchorage, the state board also approved licenses for businesses in Sitka, Ketchikan and Wrangell.