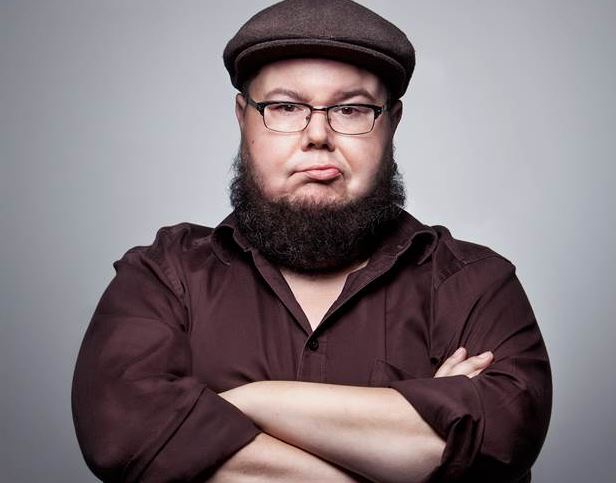 Award winning spoken word poet and writer, Shane Koyczan, is performing in Petersburg Monday night at 7 p.m. The show is sponsored by the Petersburg Art's Council. KFSK's Angela Denning has more:
Shane Koyczan is the winner of the US Slam Poetry Championship and the Canadian Spoken Word Olympics. The poem To This Day has been viewed over 20 million times on youtube. It's a poem about bullying, one of the topics the 40-year-old poet writes about.
Koyczan gained international attention in 2010 when he read his poetry at the Vancouver Olympics opening ceremony.
Although he addresses intense topics like bullying, cancer, and death his writing is not negative. He balances the darkness with hope of the goodness in humanity.
Koyczan has published several books and sometimes collaborates with other artists to put music and images with his poetry in short videos.
Tickets are on sale at Lee's Clothing or you can buy them at the door. It's $15 general admission and $10 for students and seniors.
Other Shane Koyczan video poems to check out:
Heaven, or Whatever
Shoulders