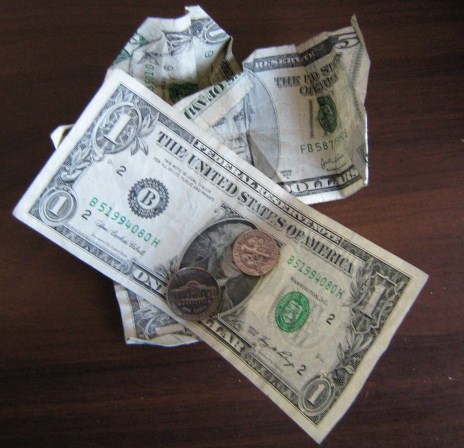 Petersburg's borough assembly Monday advanced two potential changes to sales tax exemptions that could go before voters this October.
Tax is only charged in Petersburg on the first 1200 dollars of a sale. At six percent that's a maximum of 72 dollars. That cap would go up to the first five thousand dollars of a sale under one proposed exemption change, or a maximum of 300 dollars.
A separate change would be to eliminate the point-of-sale exemption. That requires no sales tax for goods or services purchased here but for use outside of the borough.
Those two issues would be separate questions. Borough officials are looking for ways to bring in more money to the municipality.
Bob Lynn said he was pushing to have the two questions on the ballot but has since heard from businesses that stand to lose sales.
"A number of 'em have told me that yes if we did away with point-of-sale, not all of their business would go away but some portion of it would go away," Lynn said. "And I've heard numbers anywhere from 10 percent to 50 percent of it would be affected. And what they were saying is you may collect some additional taxes but overall you're gonna lose because you're gonna lose some property tax, you're gonna lose sales tax etc. in town."
The borough estimates sales exempted by the tax cap totaled nearly 15 million dollars last fiscal year. The point-of-sale exemption applied to more than five and a half million dollars of sales that year.
Borough manager Steve Giesbrecht said the point-of-sale exemption allowed visitors to avoid paying sales tax that local residents have to pay. "Somebody comes to town and has a bunch of fish processed on a fishing trip, they're not paying tax on it, if it's shipped out of here," Giesbrecht said. "Why is that different than anyone of the assembly members catching the fish and having it processed? You're gonna pay sales tax on it."
More than half of the out-of-town exemption is for seafood processing.
Assembly members agreed the two issues should be decided by voters. The vote was 6-0 to approve the first reading of an ordinance that would change sales tax code if borough voters approve. That will take two more readings by the assembly before going on the regular election ballot.
Voters said no to raising the tax cap in 2014 and 2012, but approved an increase to the current level of 1200 dollars back in 2002.