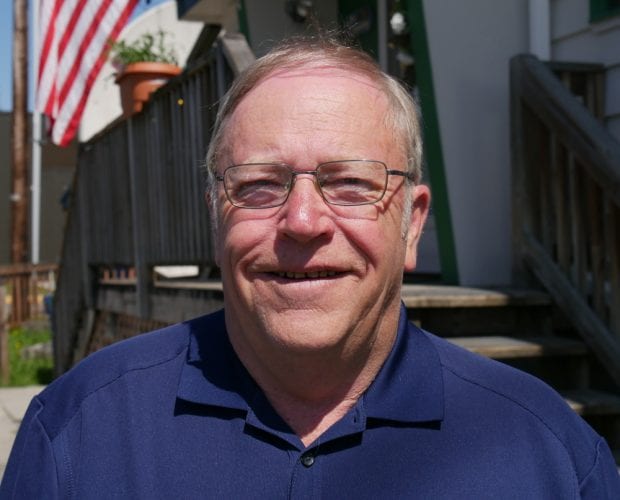 Nikiski Republican state representative and former construction worker Mike Chenault is hoping to the be Republican party's nominee for governor of Alaska. Chenault worked for 30 years in oil field construction support on the Kenai Peninsula. He has served eight terms in the Alaska House representing that area and has been House speaker for four of those terms.
Chenault was in Petersburg this month for the Little Norway Festival and stopped by KFSK. Joe Viechnicki spoke with him about his campaign.
Chenault plans to run for governor in a crowded field for the Republican nomination. The state primary is August 21st.