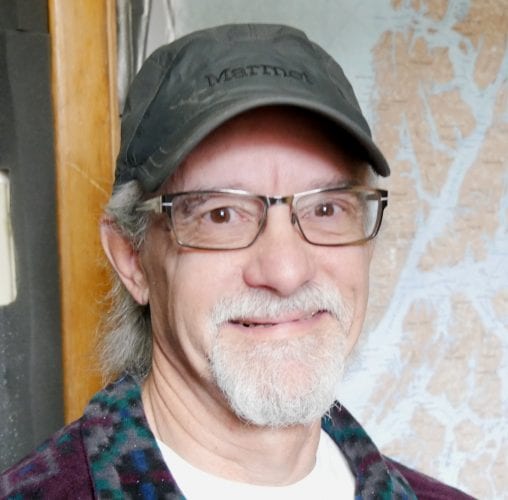 A long-serving member of the faith community and the local volunteer fire department left town over the weekend, headed for semi-retirement in West Virginia. Reverend Bob Carter came to town in November of 2002 with his wife Gladys to take on the role of pastor of the Presbyterian Church. He's been an active part of the ministerial association here and the couple has helped put on many events in the community.
Carter also joined the Petersburg Volunteer Fire Department in 2005 and later became captain of the search and rescue squad. He turns 65 this month and says it's time for him to step down. Joe Viechnicki spoke with Carter about his time with the church and search and rescue squad.
Carter's last sermon at the Petersburg church was Sunday, June 3rd. He and his wife got on the ferry that day to explore some of the rest of the state before moving to West Virginia to be near her family. Patrick Fowler takes over as captain of the Search and Rescue squad. Volunteers are always needed and people can learn more by contacting the fire department.