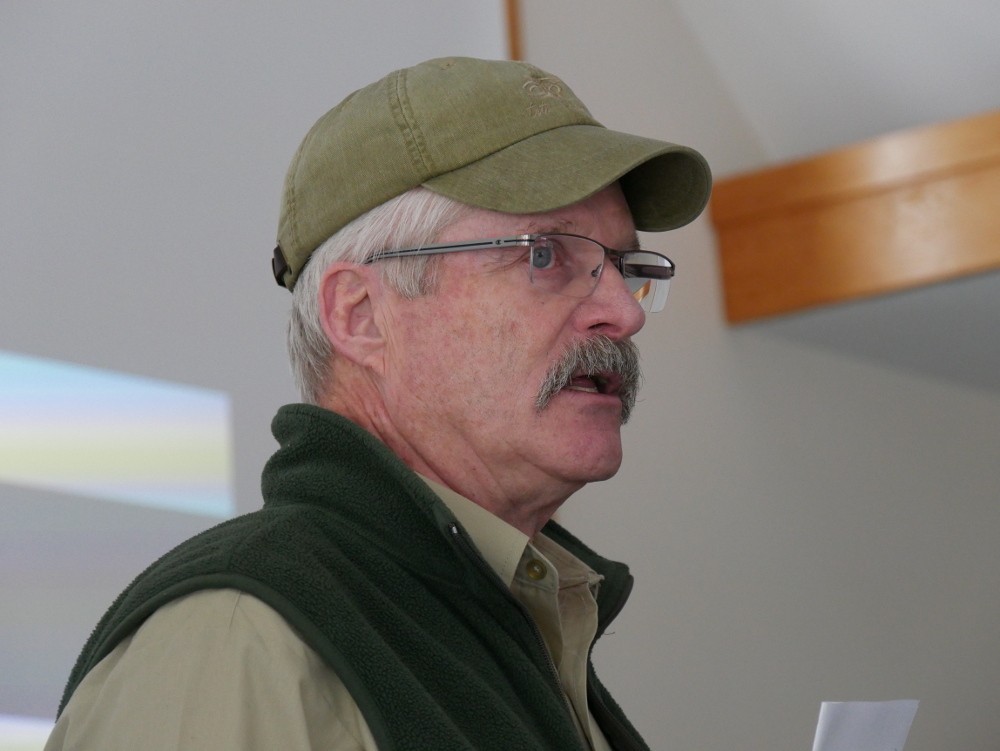 The U.S. Forest Service's district ranger in Petersburg has moved on to a job with the agency's regional office in Juneau.
A Forest Service spokesman confirmed Dave Zimmerman has accepted a job as the forest products group leader with the regional office. Ted Sandhofer, a timber sale administration program manager and contracting officer, is serving as acting district ranger while the agency looks for a permanent replacement.
Zimmerman has been district ranger here since 2016. He started with the forest service in 1969 and worked with that agency into the mid-1980s, including stints on the Tongass, based in Sitka and Juneau. Before coming to Petersburg, Zimmerman worked for about six years with the Forest Service in Oregon.
The district ranger leads a staff managing the 1.6 million acres of Tongass National Forest land on Mitkof, Kupreanof, Kuiu and smaller islands in central Southeast.