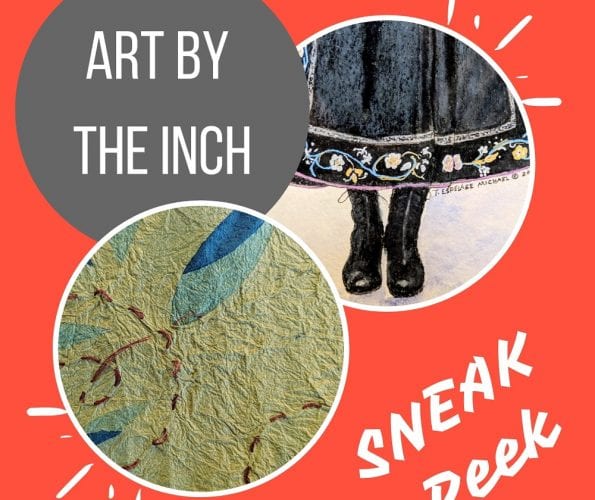 The fourth installment of a fun local fund raiser for Petersburg's anti-violence advocacy non-profit is this weekend. The staff and volunteers of Working Against Violence for Everyone or WAVE provide support for victims of domestic violence and sexual assault. Every two years WAVE hosts art by the inch, where people can by pieces of local artwork, an inch at a time.
Joe Viechnicki spoke with WAVE executive director Annette Bennett and former board president Carey Case for a preview.
Art by the inch is Saturday, February 23 from 6-9 p.m. at the Sons of Norway Hall.