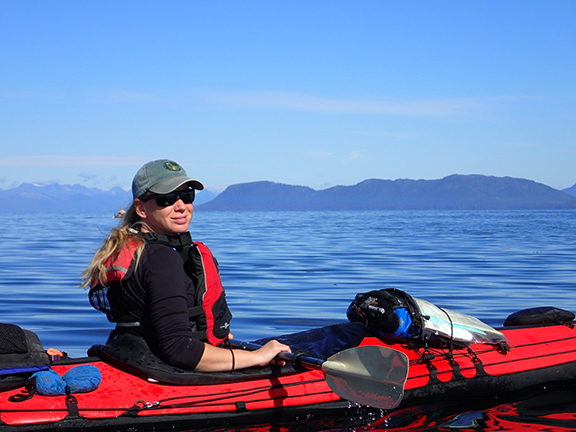 Two U.S. Forest Service employees on the Petersburg Ranger District have been honored with regional and national awards.
Karisa Garner is a wilderness ranger and winner of the agency's national 2018 Aldo Leopold Award for overall wilderness stewardship. She was honored for her work on the 610,030 acres of wilderness on the district that covers the mainland and islands around Petersburg and Kake. Those include Tebenkof Bay, Kuiu Island along with the Petersburg Creek Duncan Salt Chuck and Stikine-LeConte wilderness areas.
Garner has worked with the Tongass National Forest's artist-in-residence program to bring an artist to wilderness areas on this district. She has also worked on monitoring and removing invasive plant species, educational efforts and a pilot program for monitoring the character of wilderness areas.
The award is named after the former Forest Service ranger and supervisor known for his work in 1924 to protect what became the first wilderness area on national forest land.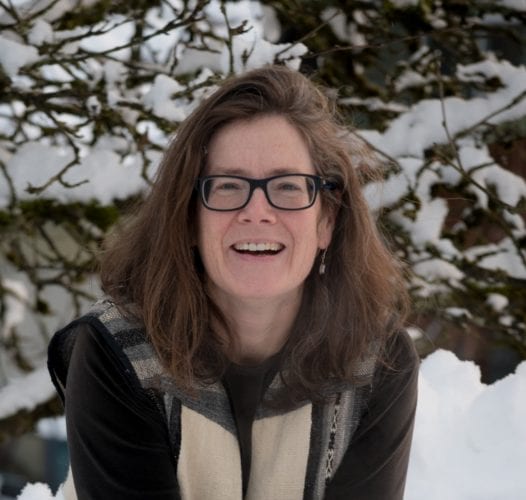 Another employee on the ranger district was honored last fall for her work on invasive plants and water quality. Joni Johnson won the agency's Alaska Region's Hakala Award for conservation, education and interpretation. It's named after Bob Hakala, the first regional interpreter in the Alaska region. That honor also nominates her for a national award for environmental interpretation and conservation education.