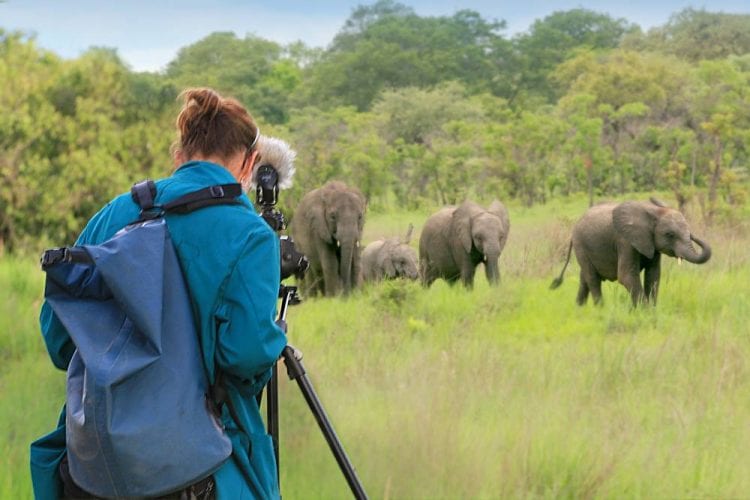 Petersburg filmmaker, Kelly Bakos, is screening her full-length documentary on orphaned elephants at the Wright Auditorium this Thursday night. The family-friendly film, a Herd of Orphans, has been shown all over the world and has received 15 awards so far. KFSK's Angela Denning has more:
The documentary tells the story of baby elephants whose herds were killed for ivory. These baby elephants are rescued and raised in a new herd with other orphans.
Kelly Bakos spent a decade planning for and creating the film. She's been through several versions, including the final one featuring local Petersburg musicians. I talked to her about her process and why she's so dedicated to stopping ivory poaching.
A Herd of Orphans, is showing for free this Thursday at 7 p.m. at the Wright Auditorium. Bakos will be there to answer questions.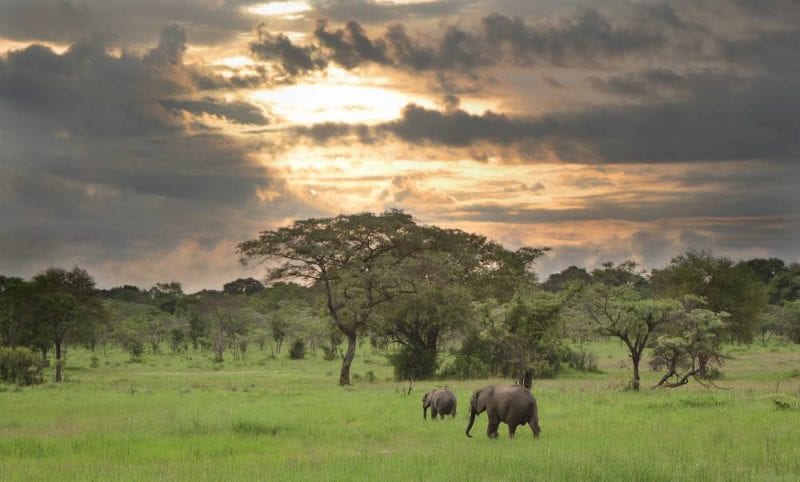 The Petersburg screening is sponsored by the Petersburg Science Series, which is sponsored by the Sea Grant Alaska Marine Advisory Program and the Petersburg Marine Mammal Center.