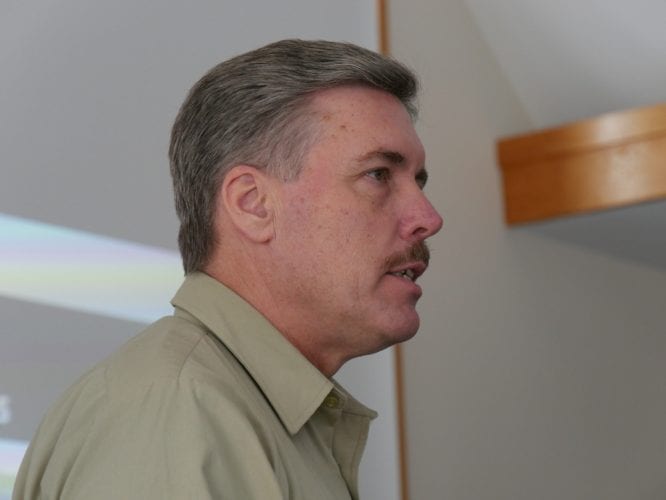 The top official for the U.S. Forest Service on the Tongass National Forest in Southeast Alaska will be taking a different job with the agency for four months this year.
Forest Supervisor Earl Stewart will be starting as the Forest Service's director of engineering in Washington D.C. on June 3rd.
Deputy forest supervisor Troy Heithecker will serve as acting forest supervisor the four months Stewart is in Washington. Heithecker has worked as deputy since January of last year. Prior to that he worked for the agency at the Rocky Mountain Research Station and at a national forest in Utah and Wyoming.
Stewart has worked as the Tongass forest supervisor since April of 2015.