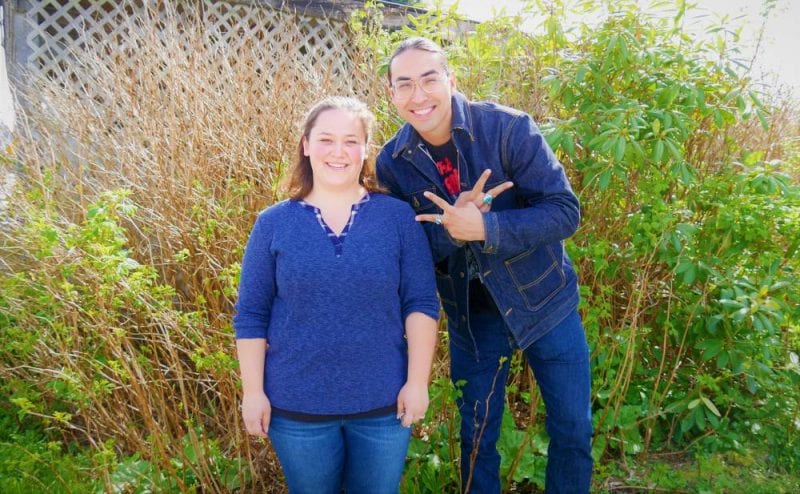 Tatanka Means is performing in Petersburg Tuesday night. Means is an established actor, performing in shows with Pierce Brosnan and Nick Nolte and he's been in a Steven Spielberg mini-series. If you google him, you'll find lots of Hollywood- style portraits. He's also a stand-up comedian and a motivational speaker. And he has his own clothing line.
Means will be in Petersburg for a comedy show tonight and will be speaking at the middle school today as well.
Means is Native American and represents the Navajo, Oglala Lakota, and Omaha Nations. He's originally from Arizona but now lives in Albuquerque, New Mexico.
His Petersburg visit is sponsored by the Petersburg Indian Association and the Johnson O'Malley program, which supports Native American and Alaska Native students.
Means stopped in to KFSK, along with Guylynn Etcher from PIA, to talk with KFSK's Angela Denning. Means says he's been to Alaska several times before.
Means will be performing Tuesday at 7 p.m. at the Lighthouse Assembly of God Church and at the middle school during the day. The comedy show at the church is free and open to everyone.