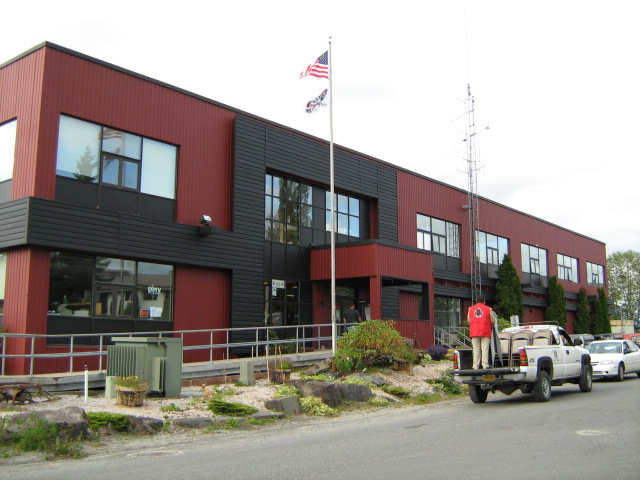 The Petersburg Indian Association is preparing two transportation-related projects slated to start in late summer or early fall.
The first project involves putting in a new sidewalk on 12th Street near Mountain View Manor. Tribal Administrator Tracy Welch says the goal is to increase safety and convenience.
"The idea is that it would be 12 months for a contractor to be able to finish that up, so hopefully that will provide some extra safety going up to the housing development up by Hammer and Wikan," Welch said. "We have a daycare next door so this will provide a little more safety for the kids coming and going as well as your general population walking up toward Mountain View Manor."
Separately, Welch says PIA will start offering transportation assistance to seniors and people with disabilities, along with their assistants, in the fall thanks to a federal grant.
"We ordered a tribal transportation van," she said. "Because it's funded by federal highways it's not necessarily going to be limited to Native riders, it's going to be senior citizens as well as people with disabilities. We're still ironing out a few of the details, but hopefully the bus will be here late summer early [or] fall, and you'll be seeing it around town."
PIA is still working out the details of that service, but Welch says it will likely operate on an on-call basis. It's intended to help people get to medical appointments, the grocery store, the post office, and other errands. For more information about the planned service call PIA's Sue Harai at 772-3636.