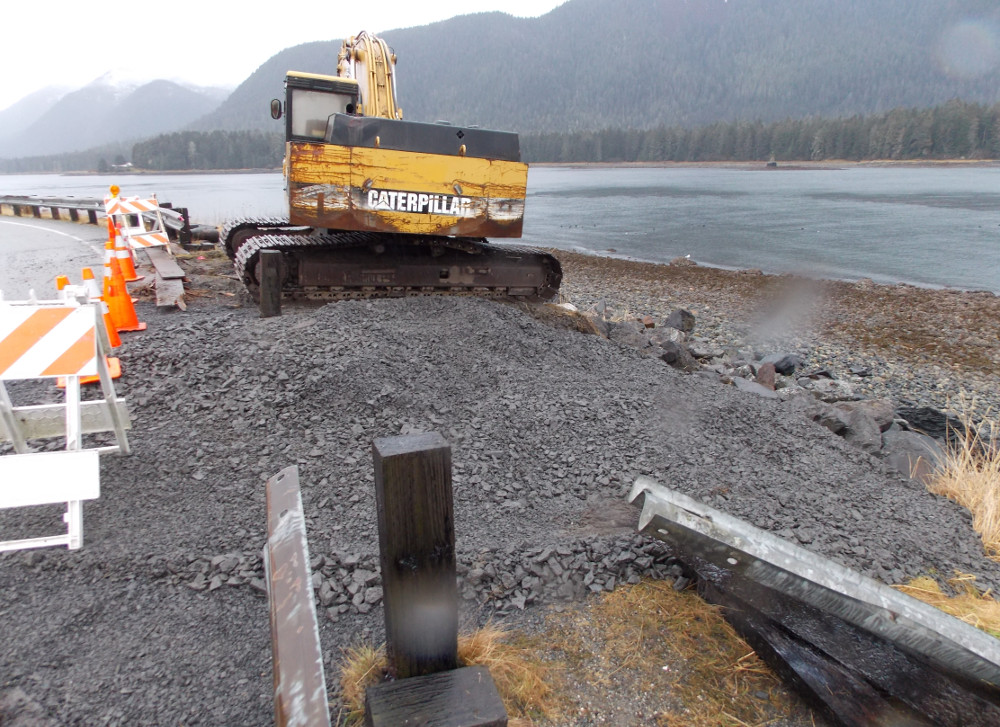 Petersburg's borough assembly Thursday approved the final reading of a ballot question on water line and sewer pump replacement work.
It's the only question that local voters will decide on the October 1st municipal ballot.
The borough is seeking authorization to borrow up to eight million dollars for water line replacement along Sandy Beach Road and a number of other projects. That loan money will be repaid to the state with one and a half percent interest over 20 years.
Jeigh Stanton Gregor voiced support for the ballot question.
"I know waste water isn't a topic we all think about," he said. "You turn the faucet, water goes away. Flush the toilet, water goes away but these are pretty critical pieces of our infrastructure so I'll be trying to get people knowledgeable about this topic before the election so that it hopefully passes."
Other work would replace sewer pump stations and other parts of the water system. Each individual project will come back up for approval before the assembly if voters approve this debt.
The vote was unanimous to approve the third reading of that ballot question.
In related news, the assembly approved a contract for local company Reid Brothers Construction to do sewer line work on Kiseno Street. That work will cost just over 219,000 dollars.