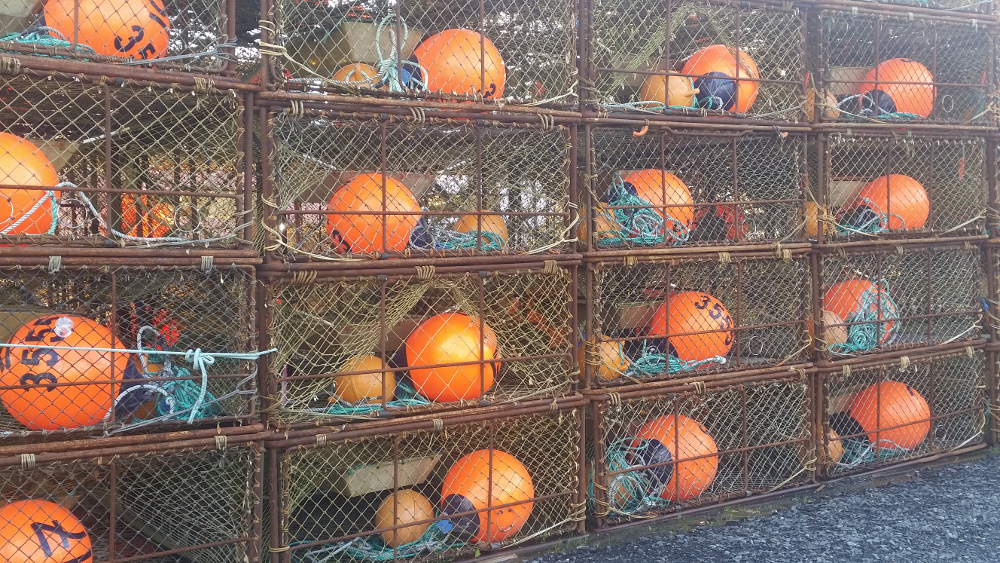 Southeast Alaska won't see a commercial fishing season for red king crab for the second year in a row.
The Alaska Department of Fish and Game made that announcement Thursday, September 12.
The season last opened in 2017, for the first time in six years. The catch that year was over 120,000 pounds worth around 1.3 million dollars at the docks. When it does open, fishing typically happens in November.
The department says stock health is poor or below average in six of the seven areas it surveys. It also says that estimates of crab stocks have declined from last year, when the commercial season never opened because of low estimates.
This year the amount estimated for harvest region-wide is just 109-thousand pounds. That's below a 200,000 pound minimum threshold to open the commercial fishery.
The department also announced further reductions in areas for personal use king crabbing based on those low stock estimates. Two more areas, Seymour Canal and Pybus Bay are closing to crabbing effective Monday, September 23. Other areas that still remain open have bag and possession limits of just one crab.