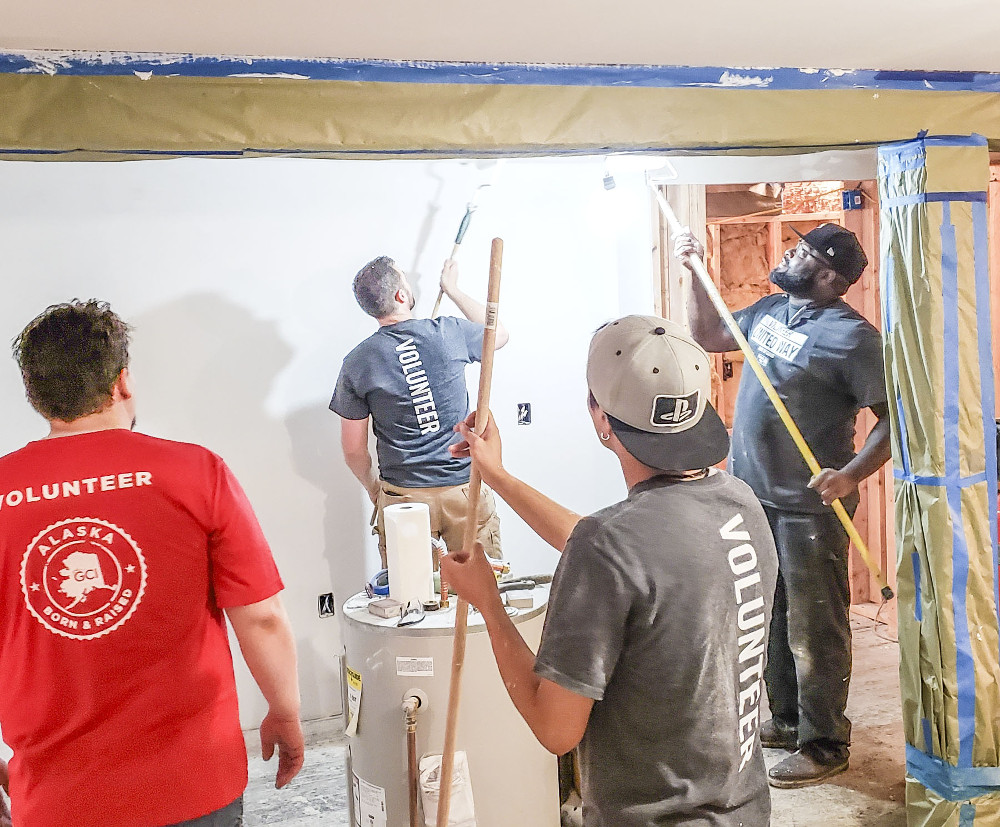 United Way of Southeast Alaska is starting up a service day for non-profits in Petersburg next week.
The regional non-profit based in Juneau offers programs and help for improving health, education and financial stability. It has done other service days, called a Day of Caring, in Juneau, Ketchikan and Sitka.
United Way is looking for local non-profits with a project as well as volunteers who could help out with that project on Tuesday October 1st. Joe Viechnicki spoke with the organization's president Wayne Stevens about how it works.
Volunteers and non-profits in need of project help can sign up online. Or call Sabrina at 907-463-5530 or email staff@unitedwayseak.org