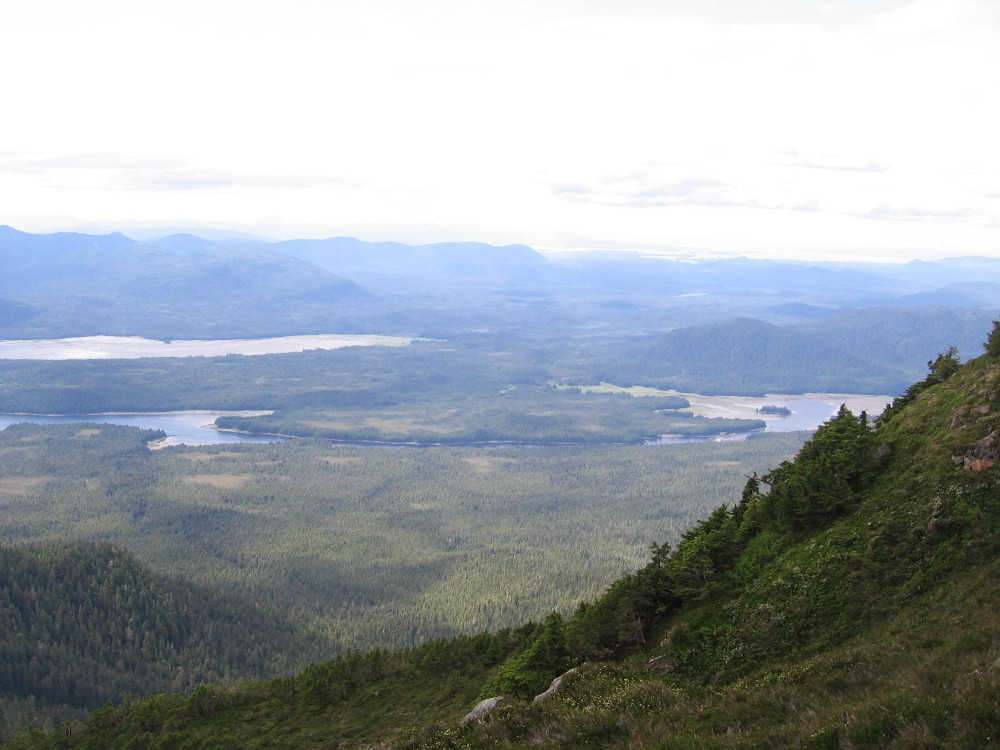 Searchers are looking for a hunter from a skiff that capsized sometime overnight and is missing in the salt chuck at the northern end of Duncan Canal west of Petersburg.
Coast Guard sector Juneau public affairs officer Nicholas Capuzzi said the call came in around 2 a.m. Friday.
"Coast Guard sector Juneau was notified from someone on board a commercial fishing vessel that had run aground in the vicinity of Duncan Canal that was part of a hunting party down there and two individuals who were on land at the time boarded a 12-foot skiff to head out and assist the fishing vessel," Capuzzi said. "The fishing vessel was able to get free with a rise in the tide but realized that his two colleagues in the skiff never made it out to the vessel."
That skiff capsized. One of the men was rescued from the water. A second is missing. KFSK has not yet confirmed the name of the missing man.
Volunteer fire department spokesman Dave Berg said a team of five from the local search and rescue squad left Petersburg in the harbor security boat around 6 a.m. Friday. They are on scene and searching the shoreline.
An MH-60 helicopter from Coast Guard Air Station Sitka is also on scene and searching Friday morning. The Ketchikan-based fast response cutter John McCormick has also made it into Duncan Canal, but is restricted by water depth. The salt chuck is a remote part of central Kupreanof Island between Petersburg and Kake. Access by boat is heavily dependent on tides through a rocky rapids. Its about 15 miles west of Petersburg by air, about 40 miles by boat.
The area saw gusty winds and heavy rains Thursday night and into Friday morning.
This is a developing story. KFSK will update when more information is available.