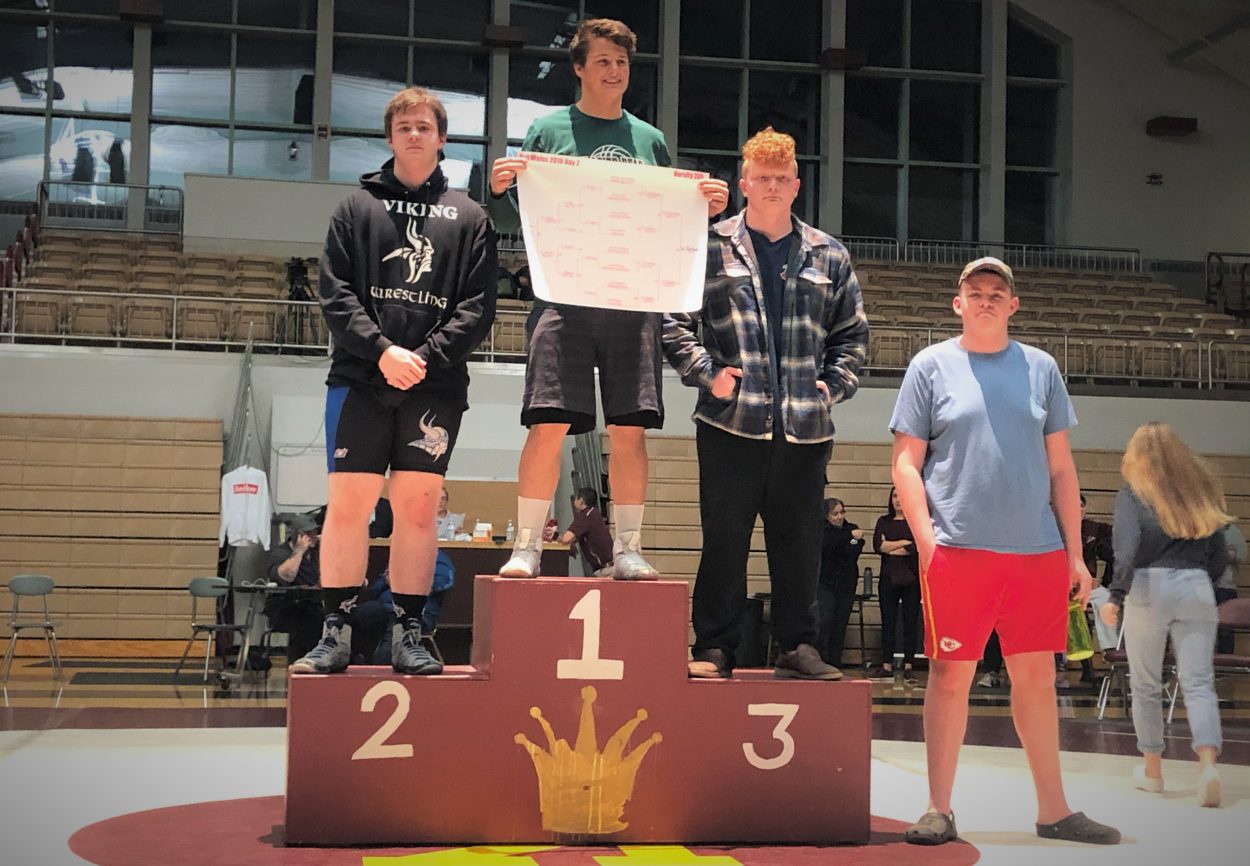 Petersburg High School's wrestling team competed against 11 teams in the Bill Weiss Meet in Ketchikan last weekend. Overall, Petersburg's team finished in 8th place. Ketchikan took first, Glennallen second, and Thunder Mountain third.
Freshman Kyle Biggers placed 2nd in the 285 pound weight class.
Senior Merrick Nilsen took third place in the 103 pound weight class.
Senior Adam Ware finished in 4th place in the 189 pound weight class.
Wyatt Litster, John Bisset, Noah File, Sawyer Bryner, Kayden Geelan, and Devon Guthrie also wrestled for the Petersburg boys.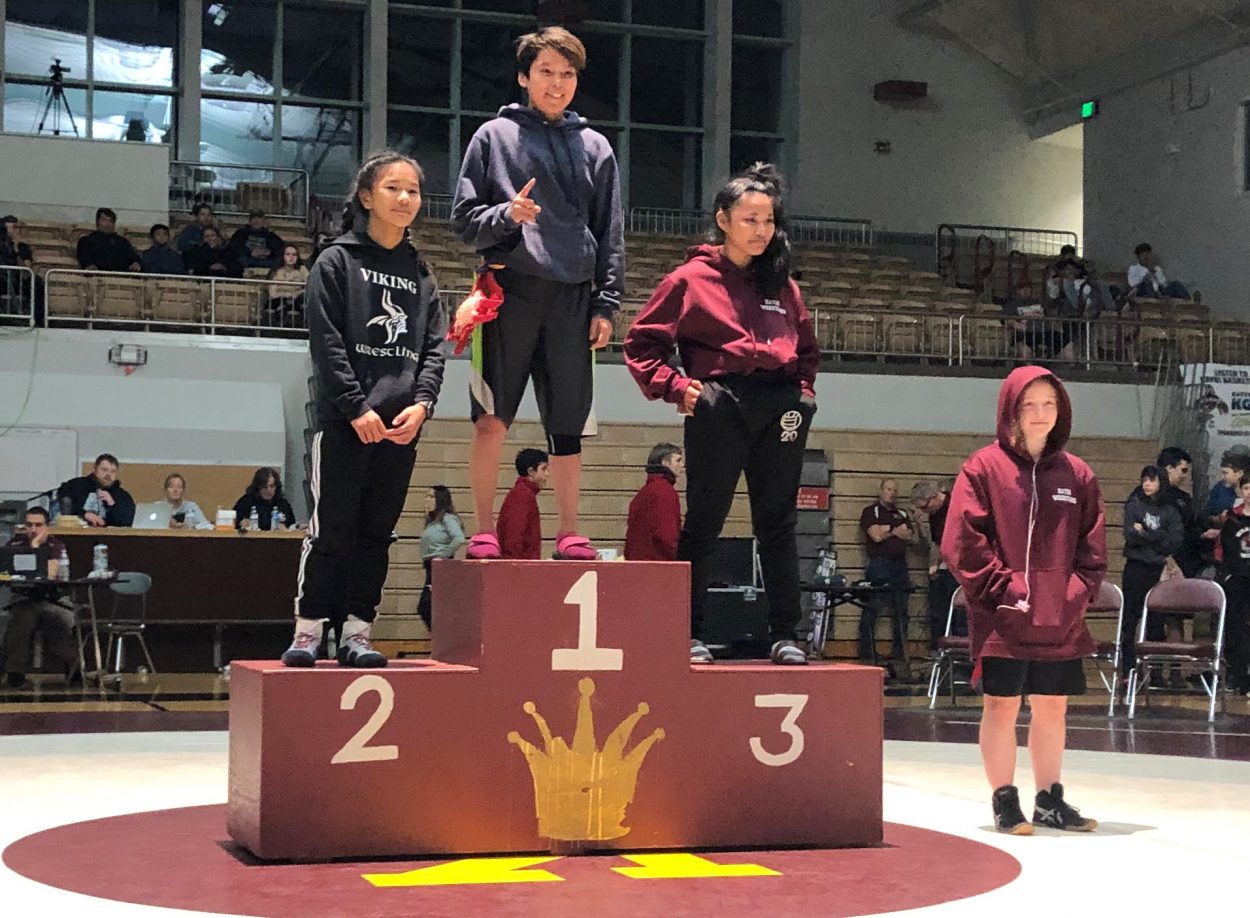 For the Lady Vikings, Freshman Deirdre Toyomura and Junior Ruby Massin both took 2nd place in their respective weight classes. Massin was last year's state champion.
PHS Head Coach Tyler Thain spoke with KFSK's Angela Denning about the Ketchikan meet and says the team is in a building stage mid-season.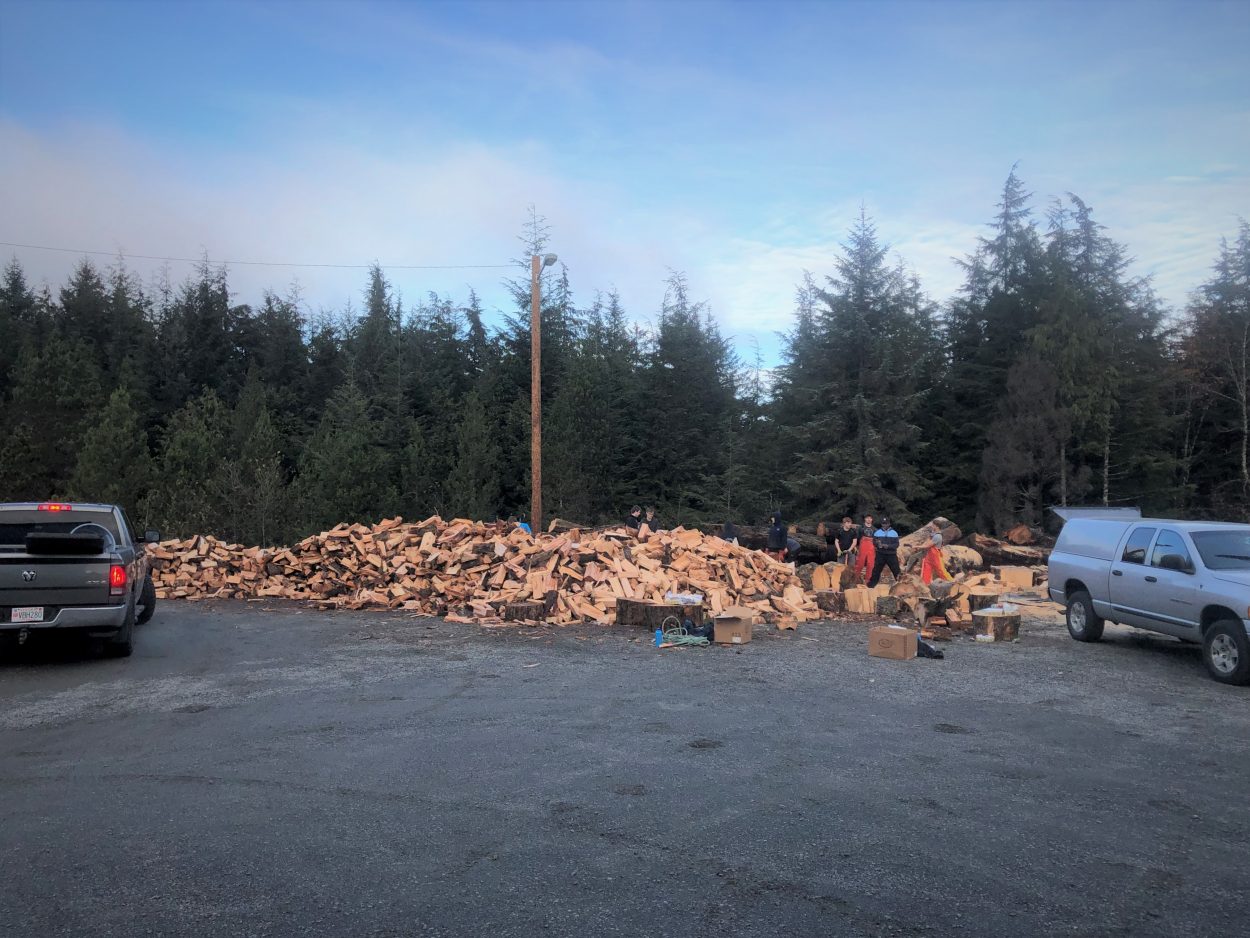 Call Coach Tyler Thain for firewood deliveries by the wrestling team at (907) 965-4014. Thain says they are flexible on days and times.
Petersburg resident, Carol Jensen, donated the wood.