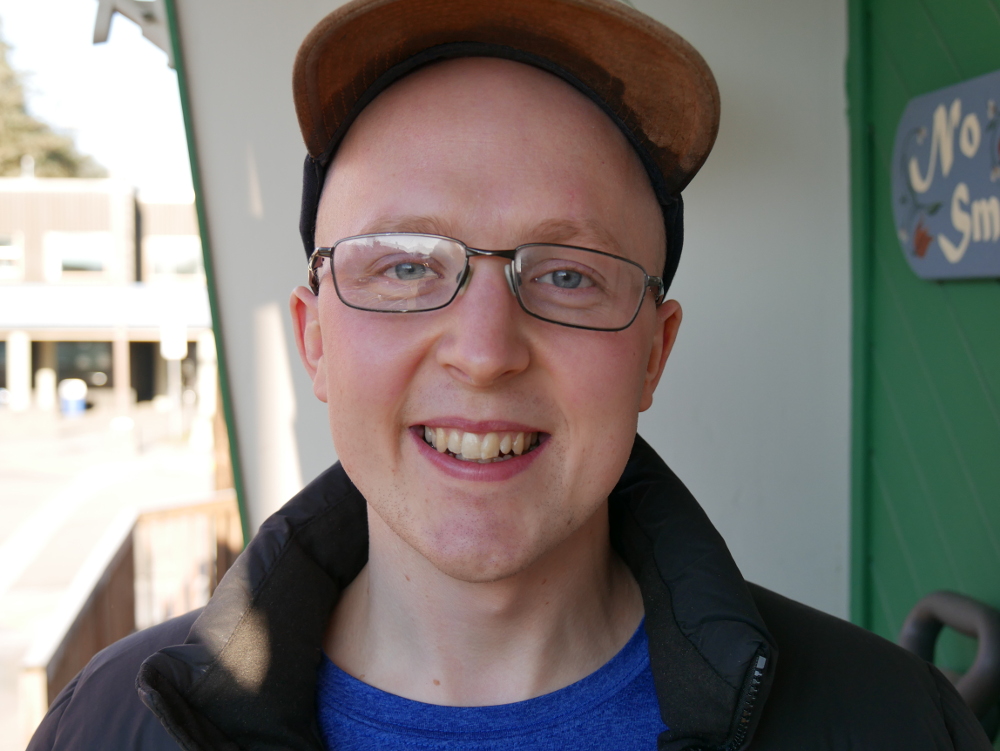 The second regular session of the 31st Alaska Legislature starts January 21st. Governor Mike Dunleavy released his budget proposal this month with one and a half billion dollar deficit and proposed Permanent Fund Dividend checks of around three thousand dollars for every Alaskan. That move would nearly deplete the state's savings, but the governor called his proposal a springboard for discussions with the legislature.
Petersburg's representative in the Alaska House of Representatives thinks this upcoming session already has a very different feel from last year's. Sitka Democrat Jonathan Kreiss-Tomkins represents his hometown, along with Petersburg and Prince of Wales Island communities.
Joe Viechnicki spoke with Kreiss-Tomkins about the upcoming session and the big decisions of funding and cutting state government
That's Sitka democrat Jonathan Kreiss-Tomkins. He will be completing his fourth term representing Southeast Alaska communities in the Alaska House in 2020 and has filed to run for a fifth term in the fall. The Petersburg borough assembly has asked Kreiss Tomkins and state senator Bert Stedman to take part in town hall meetings here on state legislative issues. Kreiss-Tomkins says he plans to attend such a gathering and just has to finalize a date.