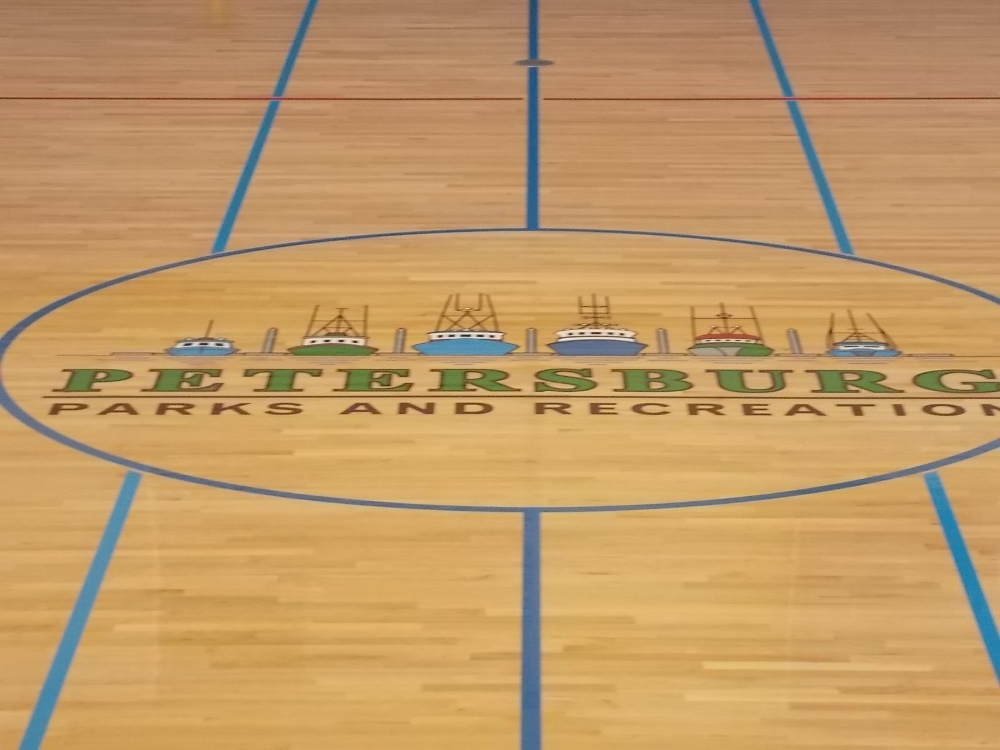 Petersburg could be restarting an advisory board for the Parks and Recreation Department this year. The borough assembly Tuesday had a brief discussion about the need for more public involvement and could review of an ordinance for a new board this spring.
Assembly member Chelsea Tremblay wants the borough to restart an advisory board for parks and recreation.
"Any department that has that level of infrastructure, that much community involvement, that much input, should have a public board, so that people can bring their concerns, they can have invested parties there to work through issues," Tremblay said.
She asked for consideration of an ordinance for a new five-person advisory board. She also thanked outgoing department head Chandra Thornburg who leaves the job March 2nd and thought Thornburg would have benefitted from an advisory board while on the job.  Thornburg during her time here did start up a Friends of Parks and Recreation group that was meeting on improvement projects.
The advisory board was voted out of existence by the assembly in late 2013. At the same time the assembly decided to keep advisory boards for public safety and the harbors. The borough at the time was having a difficult time filling elected positions on several groups.
Borough manager Steve Giesbrecht is serving as acting department head with Thornburg's departure. Since the announcement of her resignation, Giesbrecht has also announced the elimination of several programs and events, including a summer camp for kids. He cited the time and money needed to offer those programs.
Assembly member Jeff Meucci, a former member of the city's parks and rec board, wanted to give Giesbrecht time to review other possible changes.
"I want him to kind of bring us some of his suggestions and ideas of what can make that Parks and Rec department better," Meucci said. "There's going to be some give and take with the Viking Swim Club and the school and the community about what we can and cannot do up there. And once we kind of come to some understanding about what we can and can't do, we'll be talking to the community about stuff."
Meucci thought it could be difficult to find people willing to serve on the board, especially with program cuts.
Another assembly member Brandi Marohl thought it was worth pursuing.
"I think that there's been a lot of turmoil in that department and I think an advisory board would be a good idea," Marohl said. "I mean I hope that we could fill the seats but we won't know unless we try."
Seats on that board could be filled by assembly appointment until the next election. Past assemblies have also discussed the idea of making those positions only by appointment rather than elected.
Advisory boards have no policy-making or spending authority. But they can be a sounding board for the public, advocates for that borough service and support for a department head and staffers. Those boards do review a proposed budget and make recommendations on issues decided by the director or the assembly.