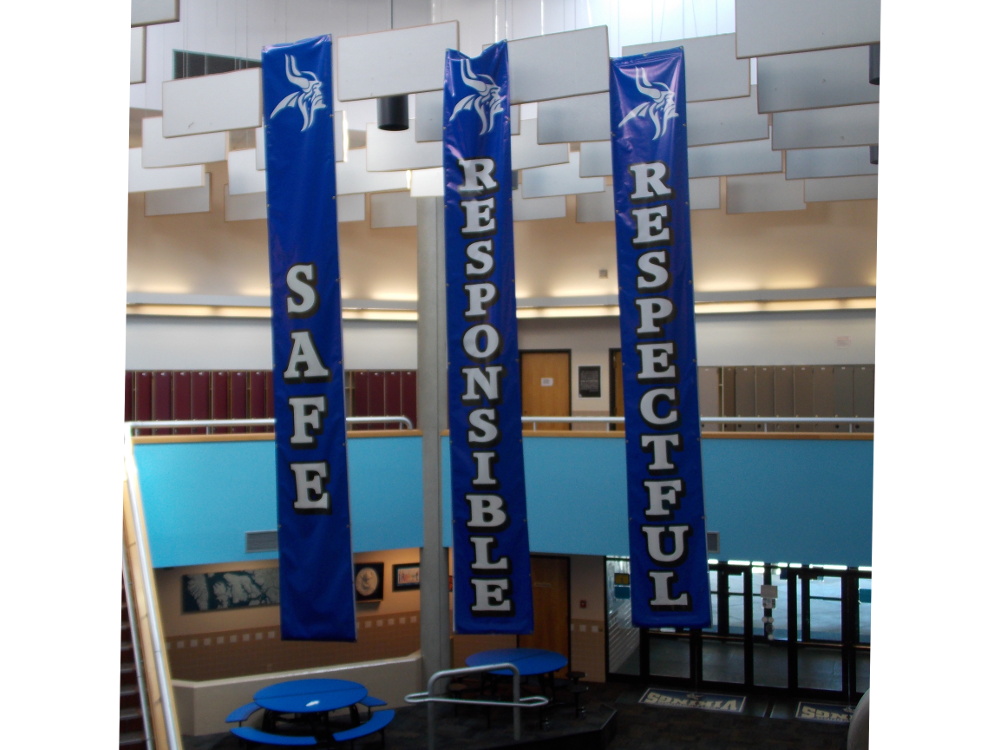 Students in grades K through 12 in Petersburg will likely be learning online from home in another week. The school district is preparing for distance learning instead of in-person on campus classes once school resumes.
Students are on extended spring break through next week. A limited number of teachers are due back to the district Monday, March 23 to prepare for the resumption of classes. However, some will be staying at home after traveling for spring break. For students it's looking like classes will be resuming online and not in person March 30th, or thereabouts.
"There's no specific guidance about what that will look like as a state after March 30th, although I know there's a number of districts who are extending already by a week, just looking at that two-week window from the spring vacation, so that's a possibility for us as well," school superintendent Erica Kludt Painter said on Thursday. "But we're looking at March 30th some sort of distance delivery is going to start and also just for families to know, you will be contacted by a teacher next week."
Local high school students already have laptops and are accustomed to distance education. The district will be announcing how laptops are distributed in the lower grades and other information in the coming weeks. Officials are still working out the details of how distance learning will happen, especially for younger students.
Even before the resumption of classes the district plans to start up school meals next week. Kludt Painter said meals will be available for pick up and delivery.
""We are prepared to start that meal plan and delivery service and on-site pick up on Monday, March 23rd so even though students are on spring break we will be starting our food service and delivery on Monday," she said. "We will post that and email that all over the place, when we get the exact times and locations but we're very close."
Those meals are available for kids one years old and up. More details should be out soon, likely by Friday. March 20.