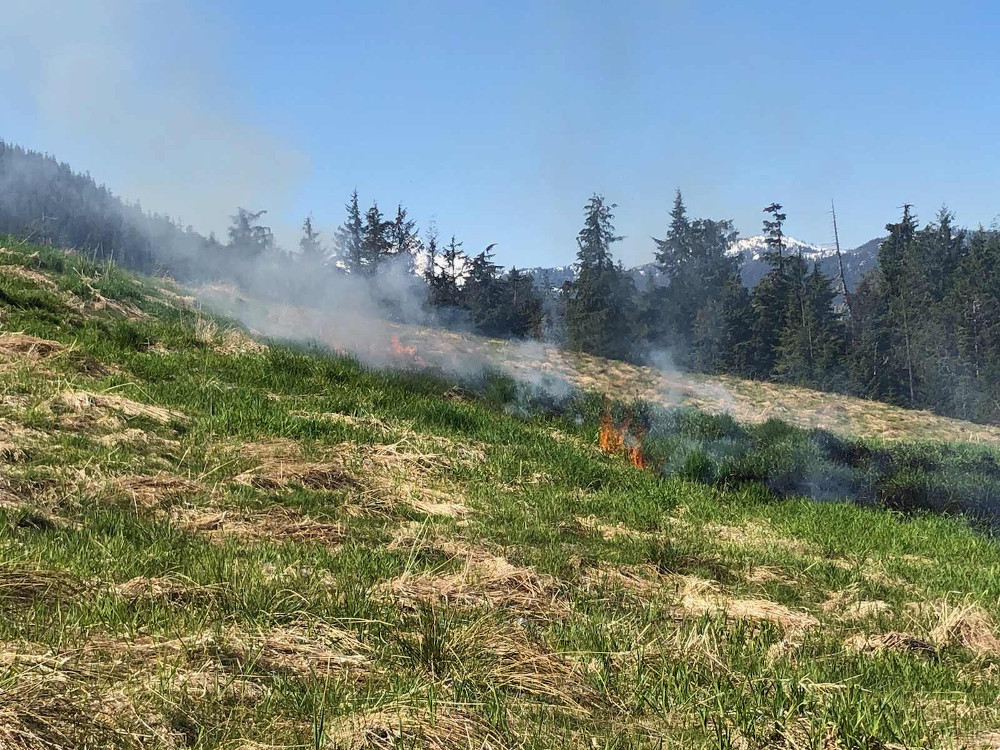 The Petersburg Volunteer Fire Department put out a grass fire Wednesday morning near the borough's baler facility and landfill. Department spokesman Dave Berg said it was caused by some hot ash dumped by the borough in that area. The fire burned about 150 square feet of grass with very dry and warm conditions the region is under this week.
The call came in around 10:30 Wednesday morning. Joe Viechnicki spoke with Berg from the landfill this (that) morning about the blaze.
Berg also thanked the volunteers who responded to Wednesday morning's fire. The National Weather Service has been warning of hot dry weather and the potential for fires this week.