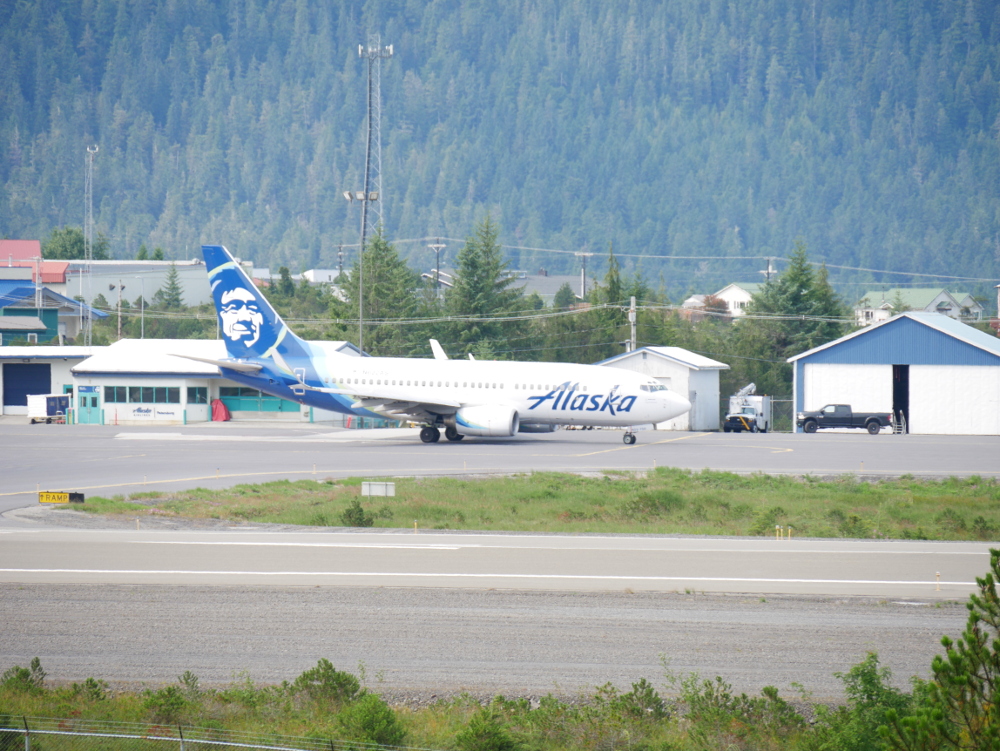 Petersburg does not have airport COVID-19 testing available at the start of the state's revised mandate for travel quarantine.
The state on Wednesday released a revised mandate for travel into Alaska. That allows negative test results to take the place of a 14-day quarantine, where testing is available. And it took effect Saturday.
Local officials spoke by phone with their state counterparts Wednesday. The Petersburg borough's incident commander Karl Hagerman said he learned that day that the local municipality is responsible for that testing, screening and greeting at the airport.
"Of course we were operating under the assumption that the state had a master plan for contracting with companies to come into communities and provide greeting, screeing, testing services," Hagerman said. "And it turns out that their plan was to contract with us, Petersburg, and with every other community to make this happen. Getting to that realization three days before the system was supposed to be in place at our airport was less than convenient I have to say."
Hagerman on Friday said the borough is working on a plan to provide those services for travelers but acknowledged they would not be available until later this week at the earliest.
"Anybody coming into Petersburg from out of state or from out of country that either doesn't have a negative test result from the last few days in their hand or is operating under a critical work force protective plan, they should just plan on just quarantining themselves for 14 days as is the case today," Hagerman explained.
Companies with seasonal workers from out of state continue to operate under detailed quarantine and testing plans filed with the state and reviewed by local health officials. This change in travel allowance does not change the implementation of those plans.