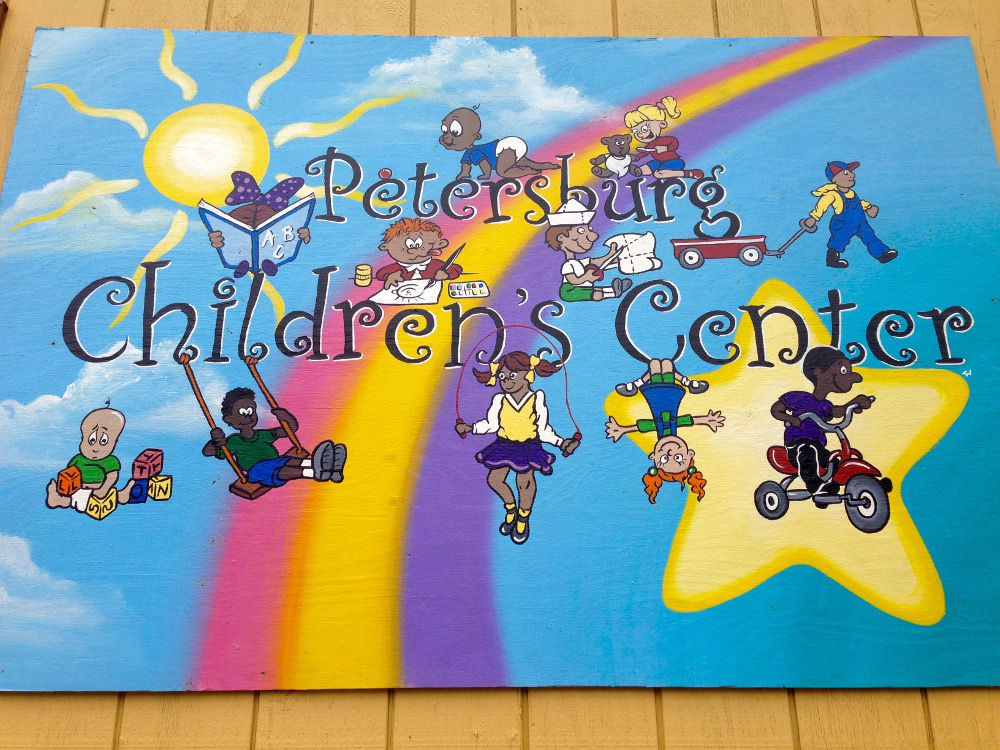 Child care and preschool services in Petersburg are among the organizations winning grants in the second round of awards announced this week by Alaska charitable groups.
The Alaska Community Foundation and United Way of Anchorage have teamed up to create AK Can Do. That fund raising effort has received financial commitments totaling over 2.4 million dollars from charitable foundations, dozens of major corporations and service groups along with nearly a thousand individuals.
The money is being awarded to help non-profits and Alaskans impacted by the COVID-19 pandemic. A first round of grants in April totaling around 214,000 dollars went to 25 non-profits. The 62 second round winners were awarded nearly half a million dollars.
Elizabeth Miller, vice president of development and communications at the Alaska Community Foundation says grant winners are in communities across the state.
"There are organizations that are helping to get food to families and individuals in many communities, because that is a need here during these COVID times, really a heightened need I should say," Miller said. "And then also a couple other focuses were hospice organizations needing support and then some other community support organizations as well including support for seniors."
Over 200 organizations applied for that funding. Petersburg Childrens Center and Good Beginnings Preschool are among the grant winners. Others in the region are Southeast Alaska Independent Living, or SAIL, Sitka Local Foods Network and Youth Advocates of Sitka. Others are Haines Assisted Living, Hospice of Haines, Grow Ketchikan, the Organized Village of Kasaan and Juneau Youth Services.
AK Can Do has also paid out over 600-thousand dollars in rent and utility assistance to 528 Alaskan households. In total the fund raising effort has paid out nearly one and a half million dollars. One more round of grants is expected sometime later this year.