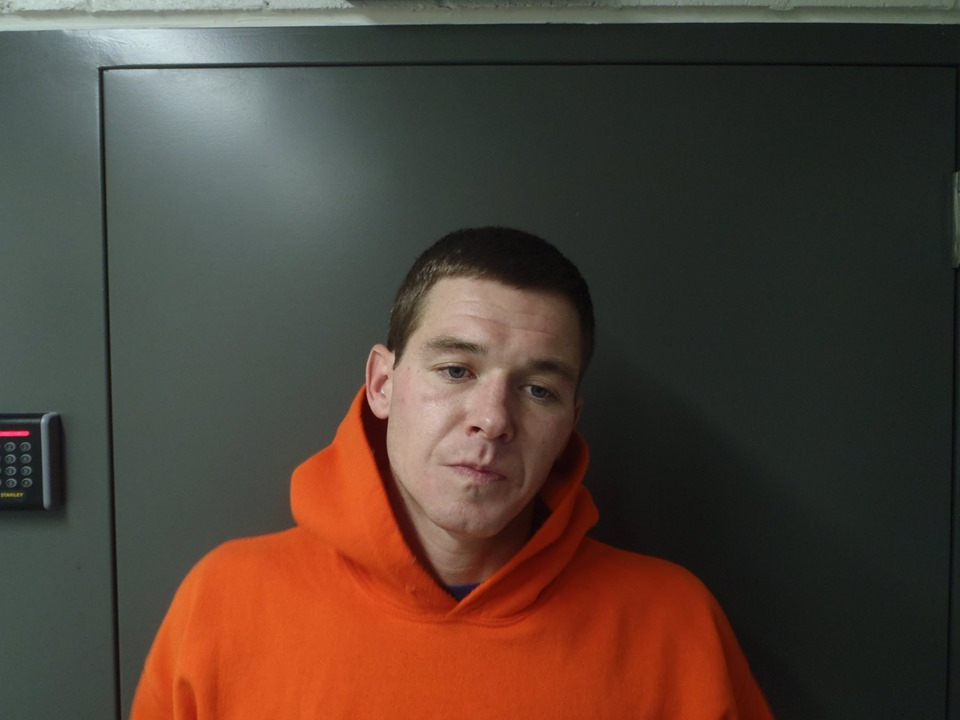 A Petersburg man was sentenced to five years of jail time Monday after police seized drugs and guns from a home south of town last September.
31-year-old Carter Gueller was initially charged with two counts of misconduct involving a controlled substance, in the second and third degrees. He also faced two weapons misconduct charges. Those are class A and B felonies. Police arrested Gueller last September after serving search warrants at a home at 410 Mitkof Highway, about four miles south of downtown. Police cut open a safe at that address and say they seized around two and half ounces of heroin and more than three ounces of methamphetamine. Authorities say those drugs have a street value of over 61,000 dollars.
Officers also seized a handgun, AR-15, shot guns and hunting rifles and also reported finding $7257, a scale and hand written ledger with names and dollar amounts.
Attorneys for the state and defense negotiated an agreement that avoided a trial on the charges. Gueller pleaded guilty to the most serious controlled substance charge and the other charges against him were dismissed.
Gueller was sentenced telephonically Monday by superior court judge Trevor Stephens. That five year sentence does not include any suspended jail time. However, Gueller will be eligible for mandatory parole three years and four months into that sentence. He can also apply for an earlier release before that. He agreed to forfeit the money, drugs and guns to the state.