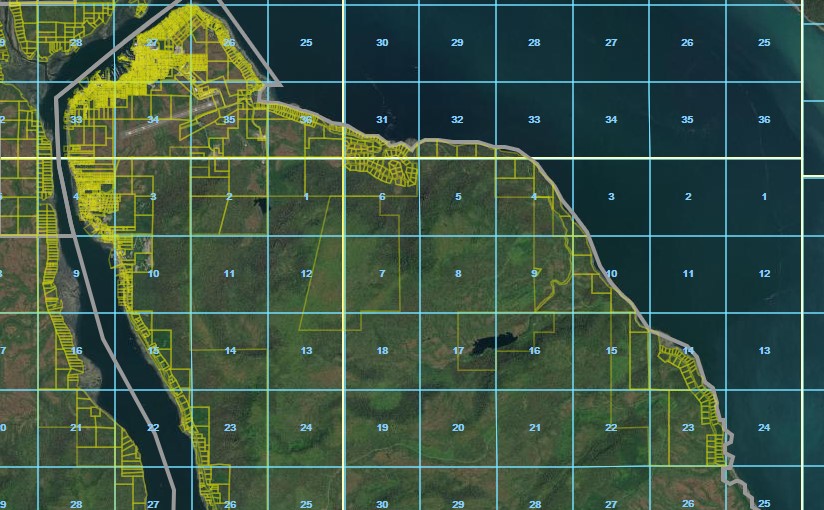 Voters will be deciding on whether to remove a remote subdivision from Petersburg's service area one, but not until next year.
Owners of property at Frederick Point East have asked to be excluded from the service area and are hoping to pay a lower property tax rate that's charged in other parts of the borough.
Property owner Kandi Woodworth urged the assembly to move forward with an ordinance putting that issue on that ballot.
"Frederick Point East should not be taxed unfairly at the service area one full operational mill rate when it is not provided all the services afforded the service area one status," Woodworth said. "Frederick Point East subdivision has more in common with remote area-wide properties and needs to be taxed fairly on an area-wide basis only."
The subdivision is on the eastern shore of Mitkof Island. Properties can be reached by a forest road and trail, or by water. Land owners say they're not provided with, and don't expect services like, water, sewer, electricity or garbage service.
Removing the land from the service area requires voter approval by people who live in that subdivision and the remaining residents of the service area. The vote does not include people in the greater borough area. There's only one couple known to live year-round at Frederick Point East. Before that vote happens the assembly will have to approve an ordinance in three readings.
Assembly member Jeff Meucci suggested voting on the issue in October of 2021.
"I want to make sure we have an opportunity to explain to the public what the reasoning is here and getting some information out there about what the loss of revenue's going to cost, how many property owners are out there," Meucci said. "I understand a little bit about it. I'm still learning about it every day. But I don't want to rush it through and not give it the time it deserves."
It was a 5-2 vote to put off the vote until next year with mayor Mark Jensen and Jeigh Stanton Gregor voting no. Stanton Gregor was the only no vote on the main motion to move forward with the process.