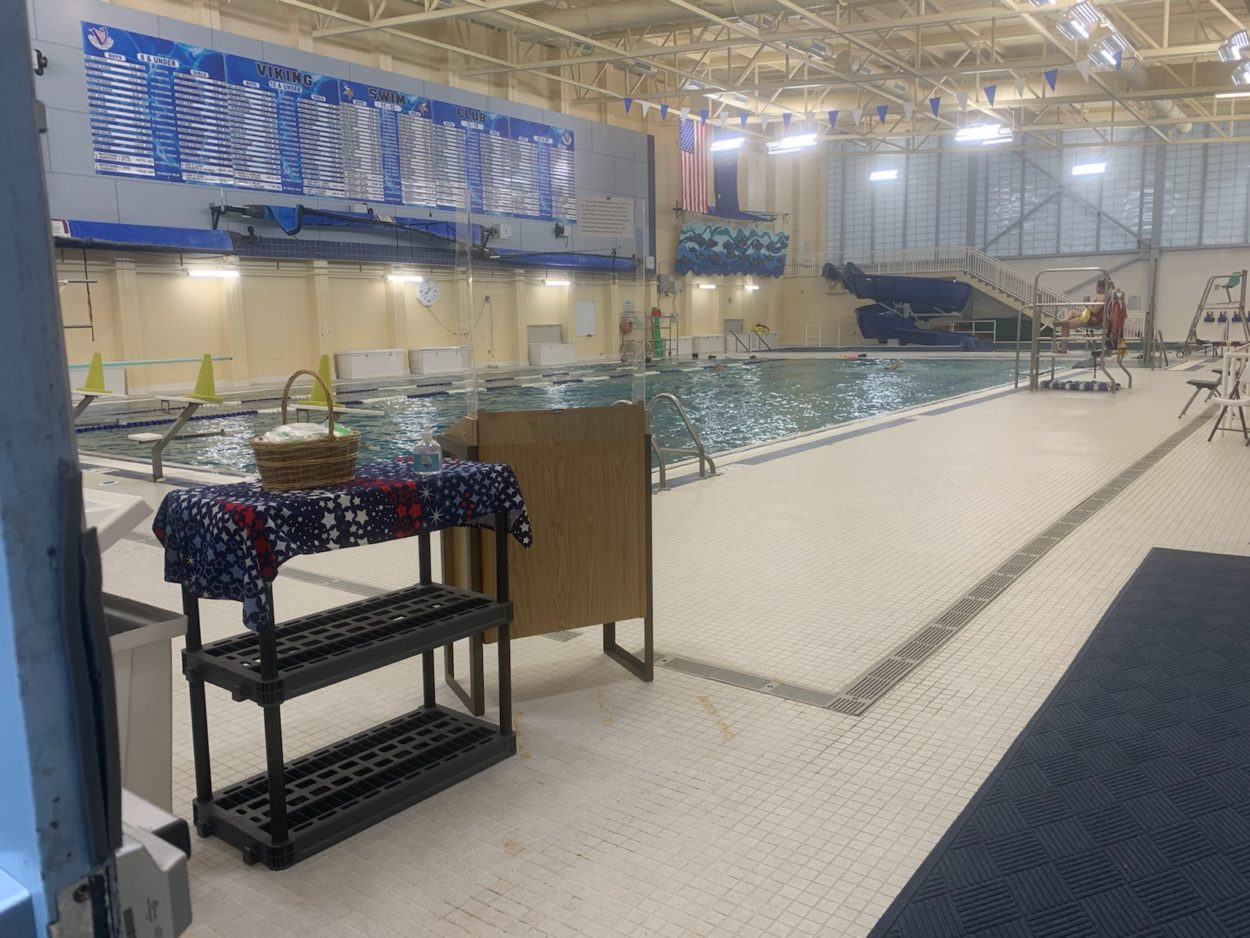 Petersburg aquatic center re-opened Monday, July 27 with some limitations – that includes the pool and the fitness equipment on the mezzanine.
The Parks and Recreation Department has put out a schedule with hours and guidelines for use, now on their website and Facebook page. This does not include the weight room and gym.
They say this is a "soft opening" as plans and procedures may need to change, to keep all patrons and staff safe. Facilities will be free of charge for the period of July 27 – Aug 28th.
Patrons will be screened before they enter. That's through the double doors on the back pool deck from the parking lot on Third Street. People are also being asked to use locker rooms if only truly needed. The showers and the sauna will not be open, however lockers and bathrooms will be available. Swimmers should bring their own goggles and towel. The pool will be limited to 40 people, due to life guard staffing.
The schedule includes hours for open swim, the Summer School Swim Program, parent-tot swim, and master's swim.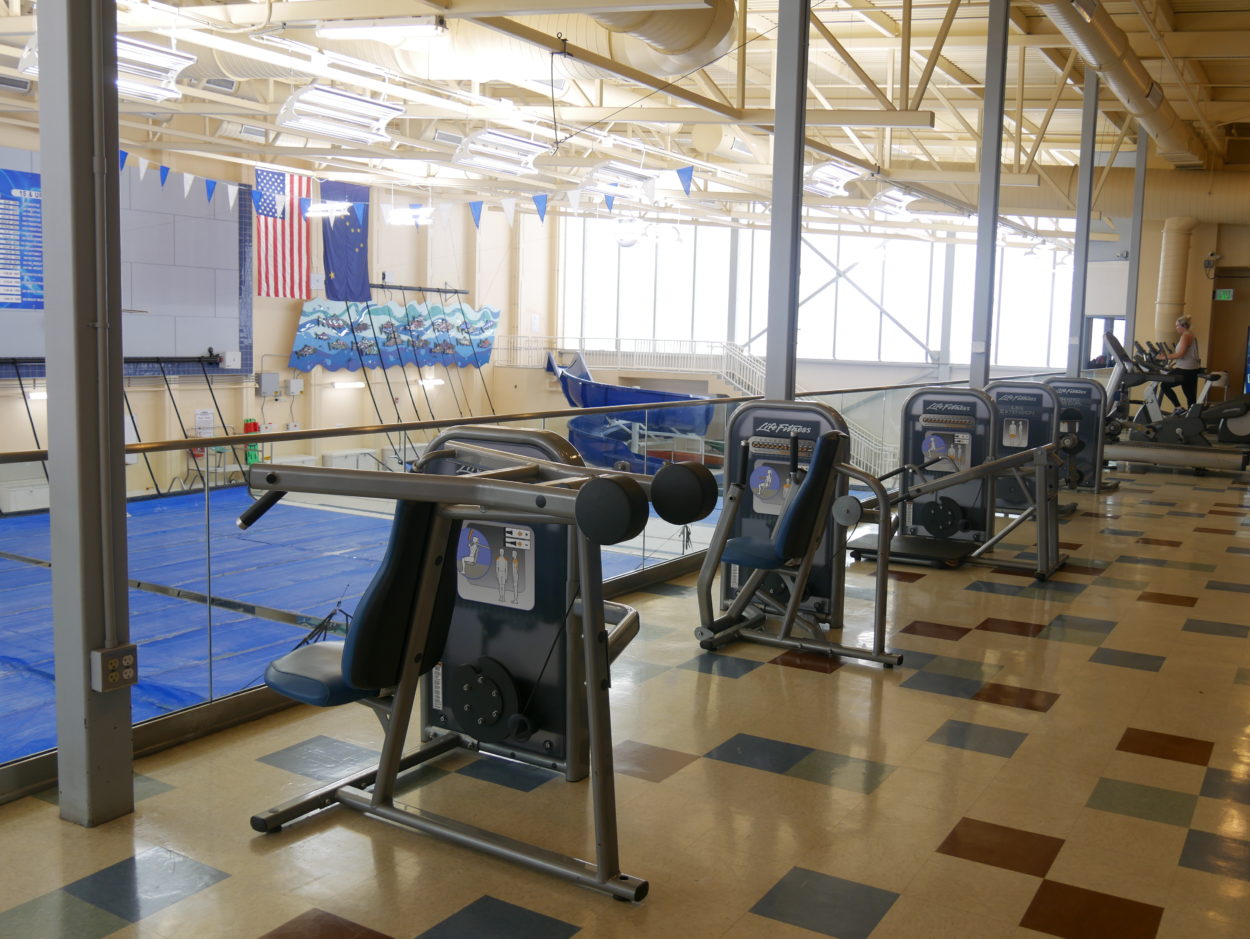 Others using the exercise equipment on the mezzanine should enter through the main entrance of the aquatic center and be screened at the front desk, and the mezzanine workout area will be limited to 5 people. Staff is asking patrons to wipe down equipment before and after each use. Locker rooms and mezzanine will be cleaned frequently after open hours.
The Parks and Rec Department is asking everyone be courteous of others and follow COVID health guidelines: maintain 6 feet distance from those outside your household, wear a mask where applicable, and wash hands frequently.  
For questions or more information email Stephanie Payne at spayne@petersburgak.gov or call the front desk at 907-772-3392