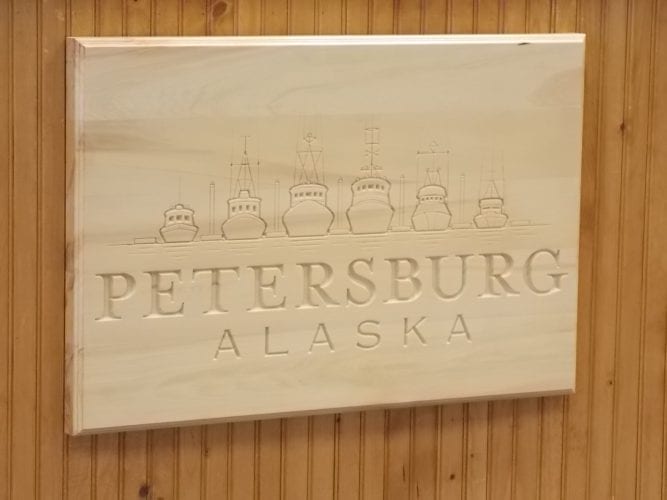 The filing deadline to run for an elected seat in the Petersburg municipal election is less than a week away. There are a total of 26 open seats that could be decided in that election, which is on October 6.
So far, two people have applied to run for seats on the borough assembly. Dave Kensinger and Marc Martinsen have signed up to run for two, three-year term seats. Those seats are currently held by assembly members Brandi Marohl and Jeff Meucci and they had yet to file for reelection as of Tuesday.
Katie Holmlund will run to keep her seat on the school board. There are two library seats on the ballot– one three-year term, and one two-year term.
Heather O'Neil and Nancy Strand are running for planning commission. There are five spots to be filled.
Four people have signed up to fill four seats on the library advisory board. They are Mary Ellen Anderson, Lizzie Thompson, Marilyn Menish Meucci, and Elisa Teodori.
Mark Tuccillo is seeking a seat on the Public Safety Advisory Board and Marlene Cushing is seeking to keep her spot on the hospital board.
Seats with no interest can be filled later by appointment.
To run for office, people can fill out the necessary paperwork with the borough clerk's office through August 25.