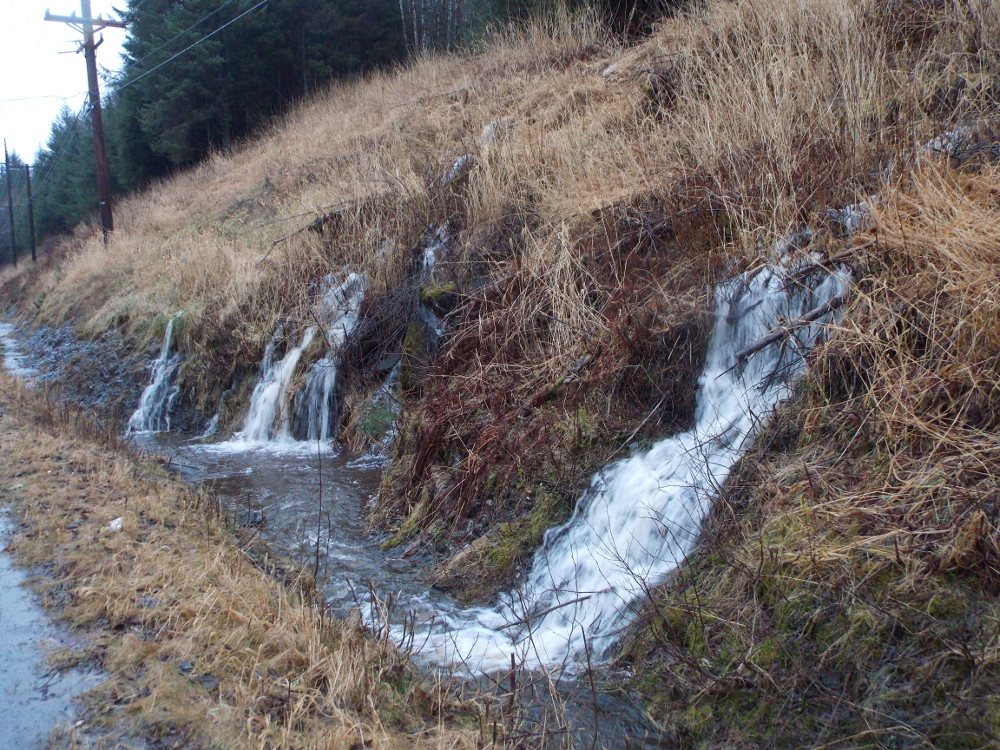 The summer of 2020 in Petersburg is already in third place for rainiest summers on record and first place is within reach.
The National Weather Service says the community saw 8.15 inches of rain in June and 8.33 inches in July. As of Wednesday, August 26, this month's total was 11.47 inches. That brings the three-month total to 27.95 inches. It's around three inches shy of the record of 31.06 inches set in 2015. And second place, recorded in 2014 is only two inches away, at 30.11 inches.
Both those marks are within reach with just days left in the month and more rainy weather forecast for Thursday night, Saturday night and Monday.
Weather service meteorologist Cody Moore expects the summer of 2020 in Southeast will be one for the record books.
"Oh yeah we're going to break many records this coming week you know if we get heavy rainfall throughout the panhandle," Moore said. "Many cities are approaching their records as well. It's been a very wet summer across the entire panhandle of Southeast Alaska as well."
The weather service notes that many rainfall records in Petersburg and Juneau have been set in the past decade and there is some evidence that the climate of Southeast Alaska is getting wetter.