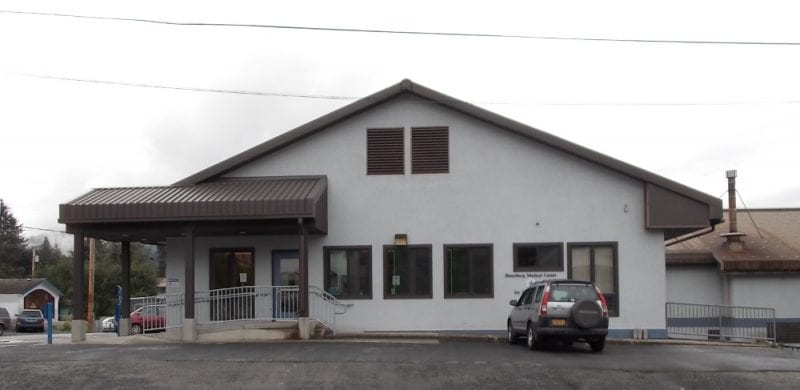 A new COVID-19 case was identified Thursday in Petersburg. The infected person is a Petersburg Medical Center employee who tested positive through routine asymptomatic testing at the hospital.
It's Petersburg's 26th case overall. There are currently three active cases.
According to a press release by the Petersburg Emergency Operation Center, the PMC staff person does not have symptoms and is safely isolating. The medical center has activated the red status internally as a precaution and has canceled all non-emergent patients.
Alaska's Division of Public Health and Department of Epidemiology have been notified and a contact investigation has begun. State workers will be in contact with the patient until they have safely recovered and no longer need to isolate.
This is the second case in Petersburg of a PMC staff person testing positive. The entire medical center is not impacted and most outpatient operations are still occurring. The hospital departments have been working as individual units helping to minimize crossover with patients and staff.
"We have it down pretty well now," said Phil Hofstetter, CEO of PMC. "I mean, even though we are in red status, we feel like we've separated out traffic enough that some departments won't actually be affected with patient care."
Patients will be notified only if their appointment needs to be rescheduled.
At this time, the positive case has not changed the alert level at the Petersburg School District and classes are continuing.
Health officials are asking the public to stay vigilant. They recommend social distancing, safe hygiene practices, staying home when sick, and masking when in public areas.
The Petersburg Borough issued a health alert Thursday asking residents to resist pandemic fatigue.
If you have any questions about COVID symptoms or need to schedule a test, call the COVID Hotline at (907) 772-5788.