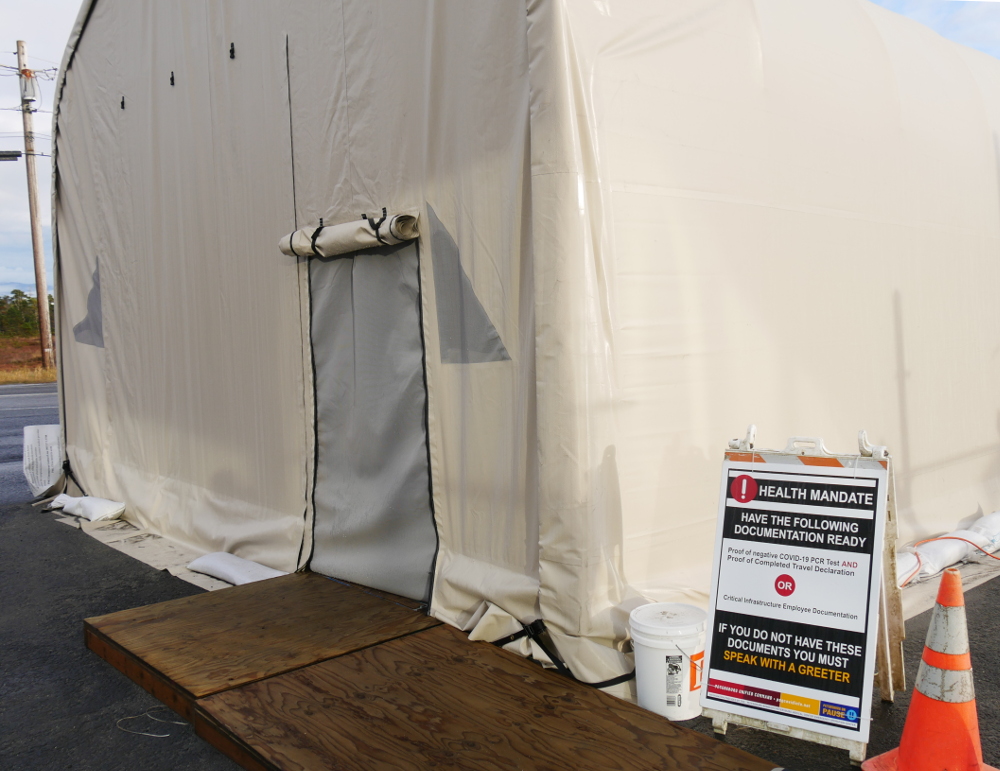 Petersburg has another COVID-19 case diagnosed for a local resident who returned to town Sunday, December 27 after traveling out of state.
The Petersburg resident was tested at the airport that day and the positive result returned from the lab Tuesday. The person was experiencing mild symptoms and has been isolating with family. Alaska Public Health has started contact tracing efforts.
Petersburg's emergency operations center continues to advise against travel but recommends planning for isolation and quarantine if people are traveling. Anyone with symptoms should not travel and should seek medical advice for testing.
The community had two active cases as of Tuesday afternoon, although one of those is a local resident who is out of state.
The COVID-19 hotline is 772-5788.