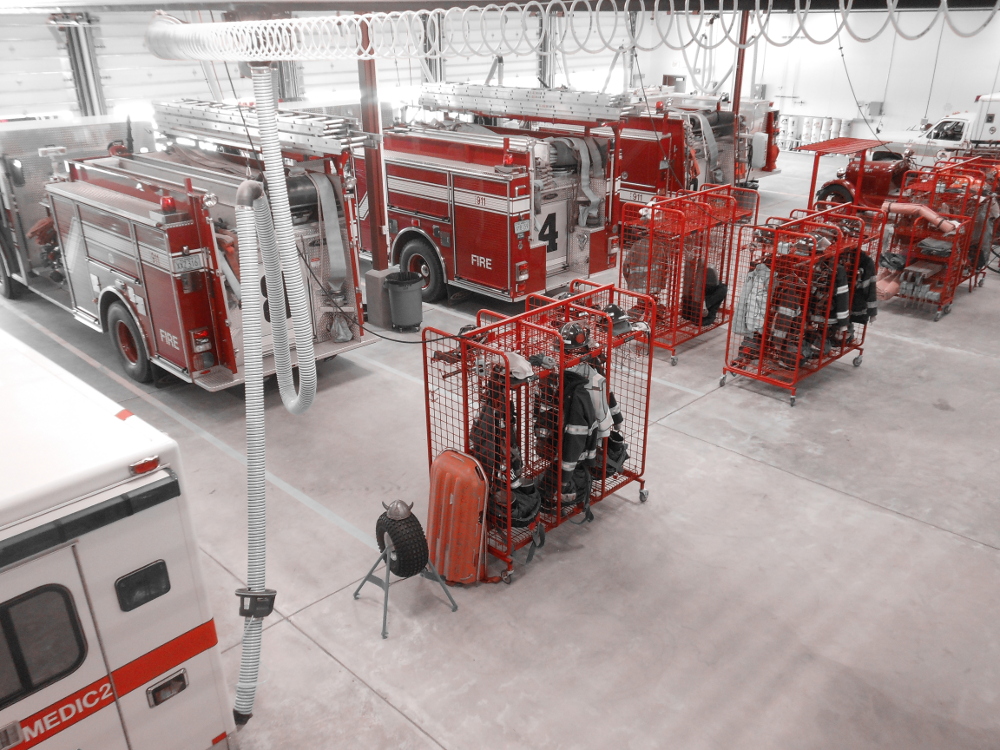 Petersburg Volunteer Fire Department and EMS personnel responded to a 911 call about a fire early this morning. The call came just before 7 a.m. from the 600 block of North Nordic Drive.
Dave Berg is a Spokesperson for the Petersburg Fire Department. He says the fire was inside one of PFI's bunkhouses up on the hill just north of downtown.
The fire appears to have started in the flooring. Berg says no one was injured although there was one occupant inside the building.
Berg spoke with KFSK's Angela Denning about the incident.