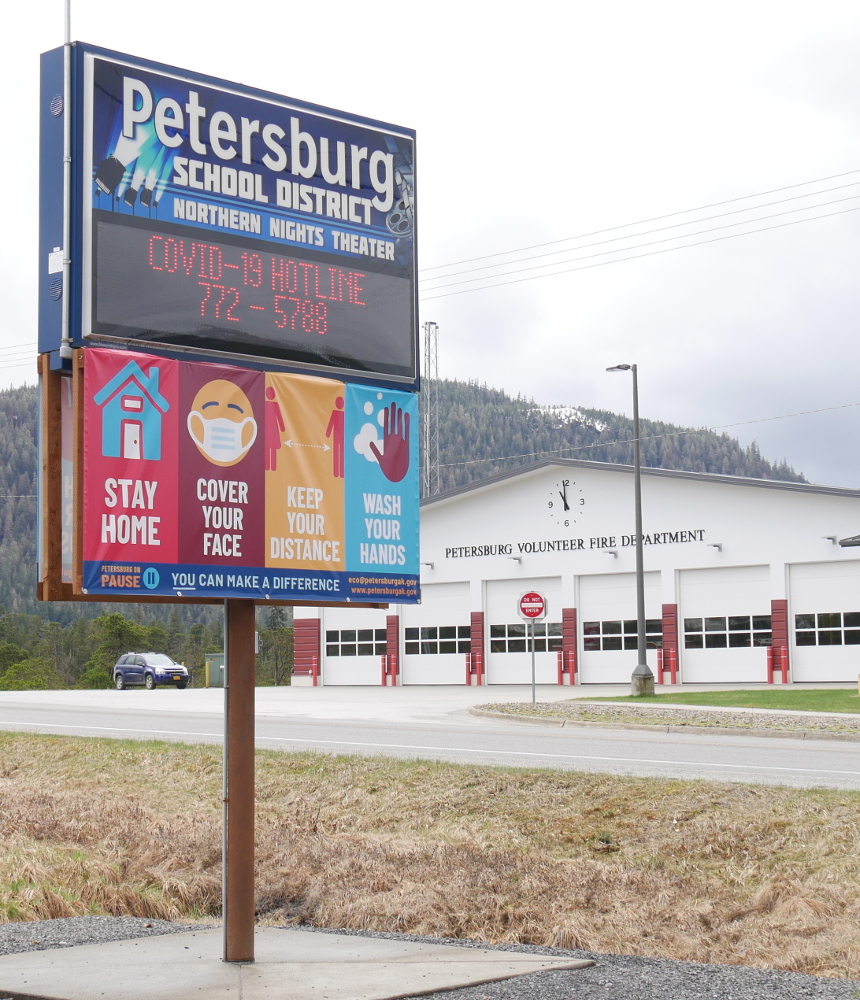 Two new COVID cases in Petersburg were announced Tuesday evening through the Emergency Operations Center. The two cases are people in the same household who had recently been traveling. They have been told to isolate by Public Health and contact tracing is underway.
These two cases are the only active cases in Petersburg now. The current community risk level is low. The weekly positivity rate is 1.6 percent with 52 tests pending as of May 5.
The two positive cases were identified through testing at the Petersburg Medical Center.
COVID testing is currently free for all travelers at the Petersburg airport, regardless of residency, and it is strongly recommended. Testing is required for anyone who is not fully vaccinated and arriving in Petersburg from out of state. Free follow up testing is also recommended 5-14 days after arrival at the airport.
The Emergency Operations Center is asking residents to not be complacent about COVID mitigations and to continue good masking, hand hygiene, proper social distancing and avoidance of crowds.
According to the state, Petersburg's residents are about 74 percent vaccinated for COVID. That's out of residents 16 and older who are eligible to get the vaccine. Free vaccinations are still available through PMC.