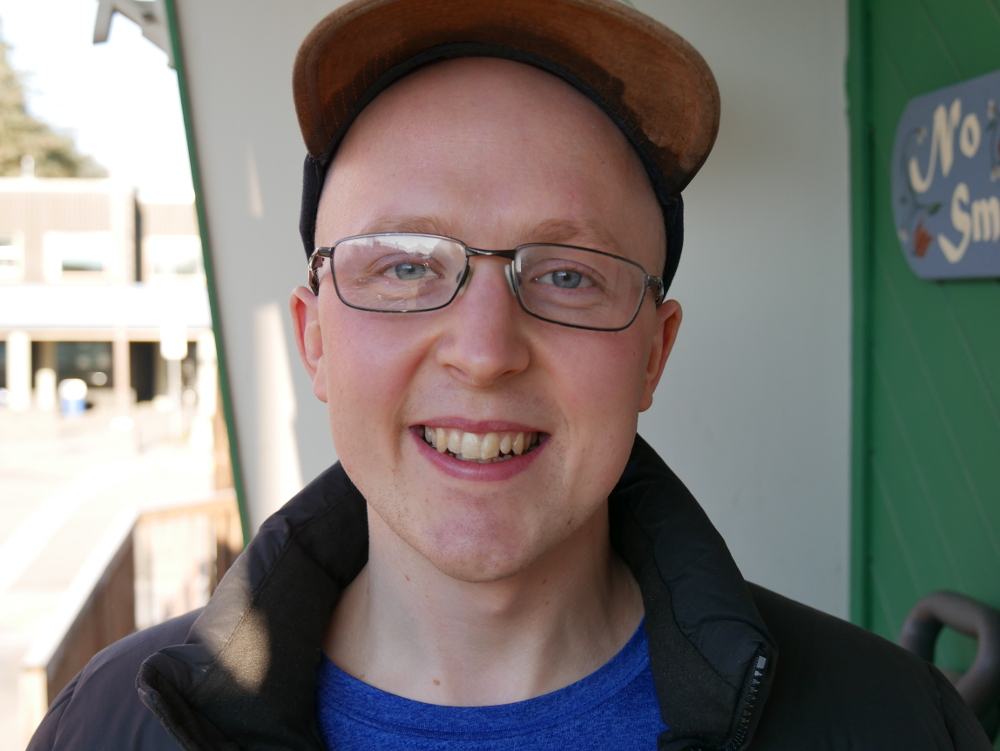 State legislators returned to Juneau this week for the second special session of this year and the possibility of a state government shutdown looming next week.
Alaska Governor Mike Dunleavy says the failure of the legislature to approve an effective date for the budget with a two-thirds vote will result in a government shutdown July 1st. State workers have received layoff notices in anticipation of that and instructions for a shutdown.
Lawmakers fell short of the votes needed to pass that effective date over disagreement about how an annual payment to Alaskans, the permanent fund dividend check, is funded and the size of that check.
Sitka Democrat Jonathan Kreiss-Tomkins calls the larger dividend sought by the governor and Republican legislators unsustainable.
Joe Viechnicki spoke with Petersburg's representative in the Alaska House about the stalemate in the state capital and his view on a possible shutdown.
That's Sitka Democratic Representative Jonathan Kreiss-Tomkins. The latest special session started Wednesday morning, June 23.