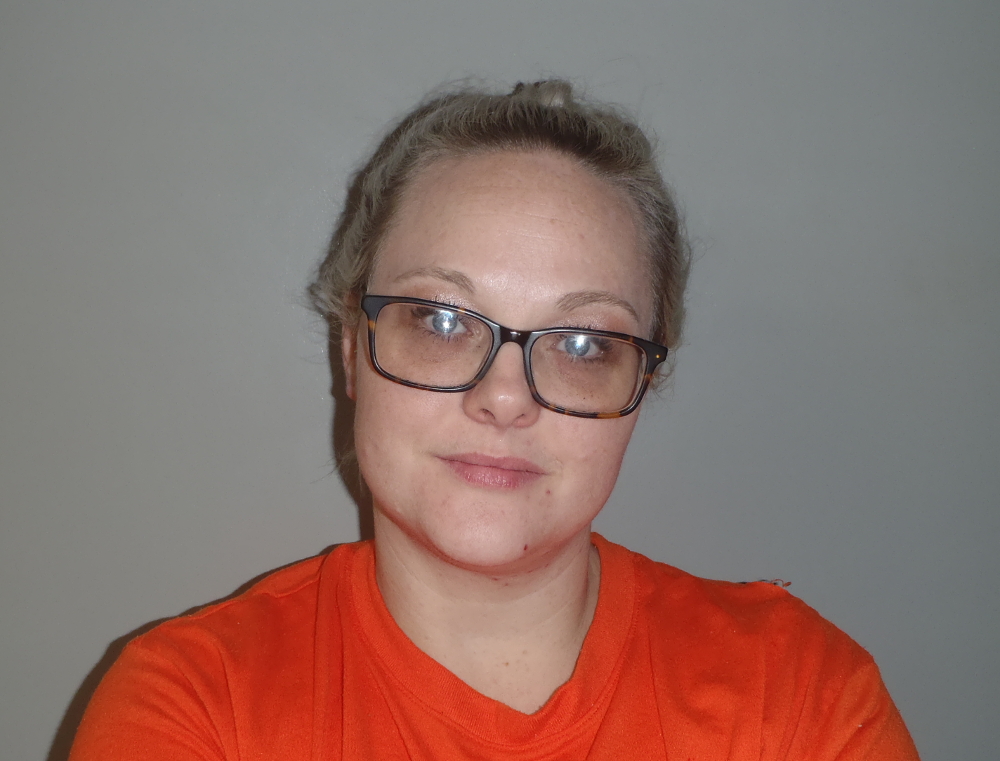 A Petersburg woman pleaded guilty last week to one criminal count stemming from a seizure of illegal drugs shipped into the community over a year ago. She's one of three charged in that case.
37-year-old Breeann Dawe was one of three arrested in July of 2020 and charged with multiple counts of misconduct involving a controlled substance.
The charges were the result of an investigation by the FBI, U.S. Postal Inspectors, Petersburg police and officers with the regional task force Southeast Alaska Cities Against Drugs, or SEACAD.
Local police were tipped off to a package mailed to Petersburg and intercepted it. According to court documents that shipment contained 8.77 grams of methamphetamine, 25.03 of heroin along with six oxycodone pills. Those drugs have an estimated street value of $16,000 and authorities allege they were to be sold in Petersburg.
Also charged in the case are 41-year-old Aaron Bradford and 57-year-old Sam Nelson. Their charges are not yet resolved.
Dawe accepted the terms of a plea agreement, pleading guilty July 7th to attempted controlled substance misconduct in the third degree. Two other more serious charges are dismissed. Dawe agrees to testify in cases against the other two and will have to do 80 hours of community work service. Any other sentencing is otherwise suspended for 30 months. She's on probation during that time and has to comply with conditions. If she does her conviction can be set aside at the end of that.