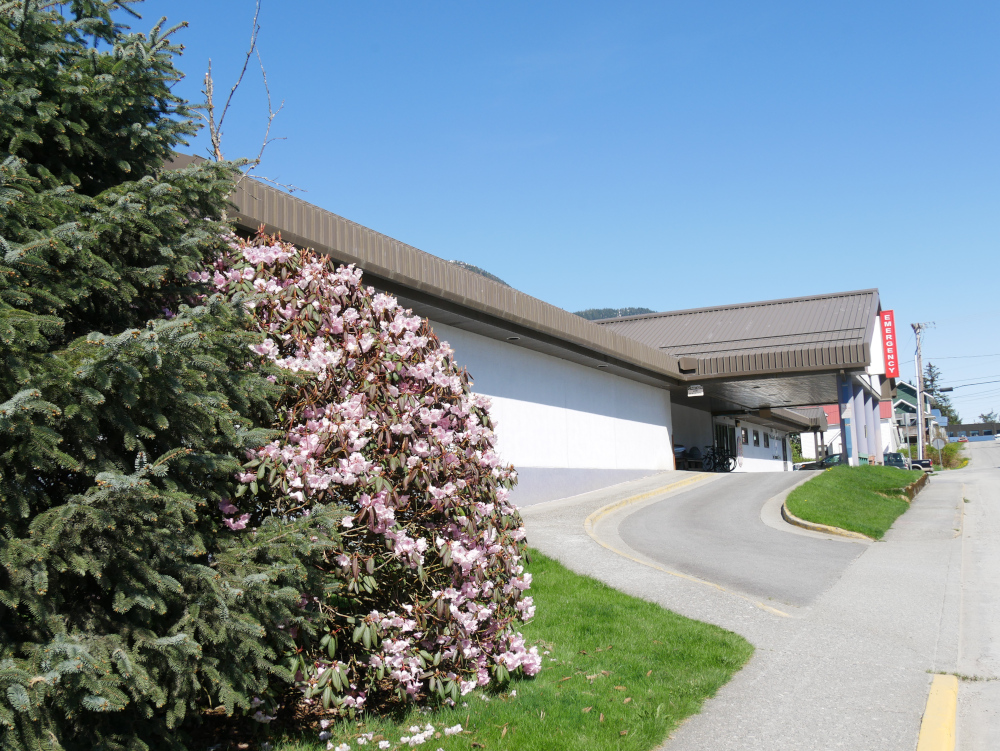 Petersburg Medical Center reported Thursday it has identified three new cases of COVID-19 among Petersburg residents in the past two days.
The total active case count rose to 11 Thursday but one person was considered recovered dropping that number to 10. Three of the active cases in town are non-residents.
People with positive test results have been directed to isolate at home. Public health tracers are investigating potential close contacts in the community. The medical center says there is growing concern about community spread of the illness, especially with more transmissible and potentially more dangerous variants of the coronavirus identified elsewhere in Alaska.
People who develop symptoms should call the medical center's COVID line at 772-5788 and should not go to the clinic before calling that number. PMC is asking patients requiring ambulance transport to notify the 911 dispatcher if they have COVID symptoms.