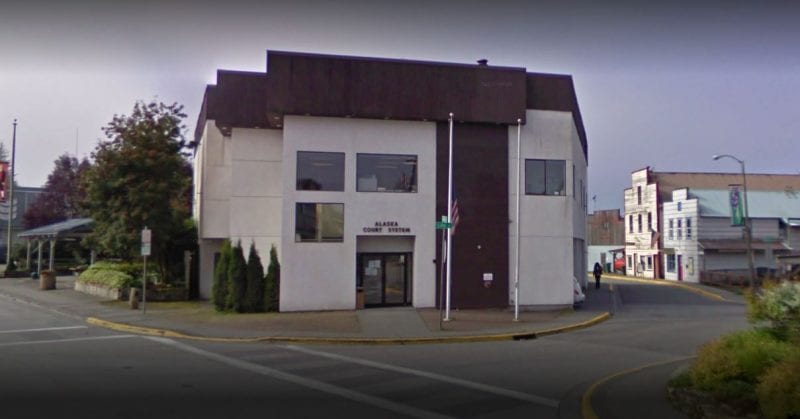 The State of Alaska is charging a Petersburg resident with allegedly taking indecent videos of four minors or attempting to take the videos.
48-year-old David Stewart Jr. is being charged with 14 felonies. One count is for allegedly taking a video of a minor's genitals or breasts and thirteen counts are for attempting to do so.
Charges were filed in the Petersburg Courthouse on July 15 and Stewart Jr. was later arrested by the Petersburg Police Department.
According to court documents, Stewart Jr. was allegedly taking the videos between September of 2019 and August of 2020.
Stewart Jr. was released on $10,000 bail with conditions, including that he wouldn't leave town without court approval, he has a third party custodian, and he stays away from the alleged victims and the local schools.
The Office of Special Prosecutions in Anchorage is representing the State. Prosecutor, Chris Darnall, is on the case but said he couldn't comment. Stewart Jr.'s defense attorney is Steven Wells of Anchorage but he did not return a call in time for this story.
Stewart Jr. pleaded not guilty. His trial is scheduled for January.