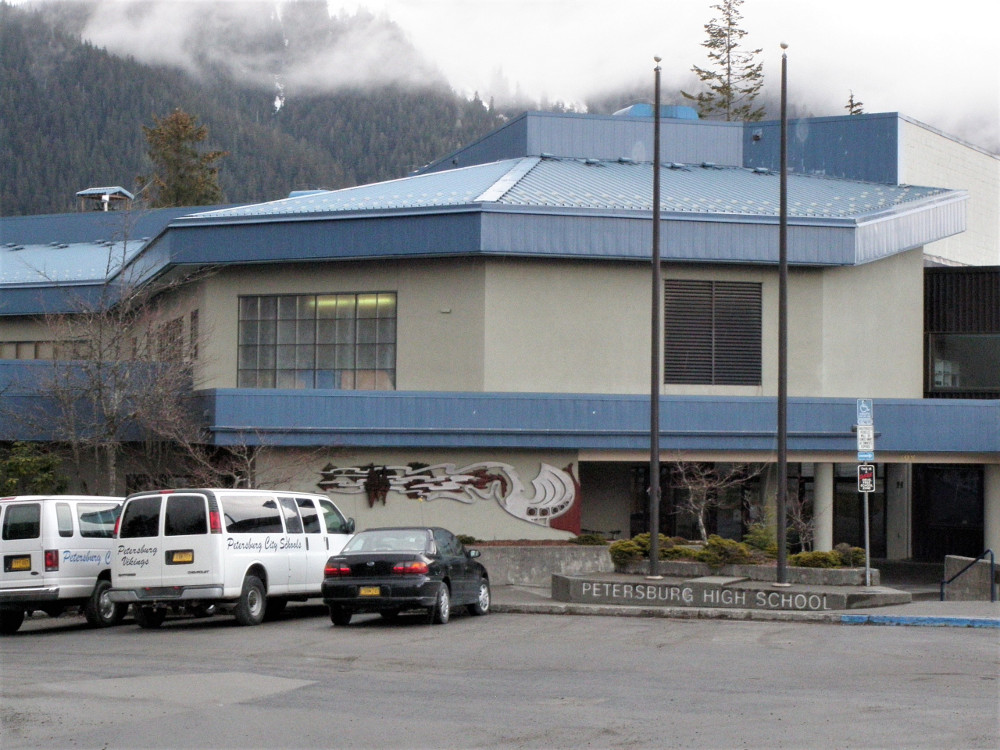 Third through ninth graders in Alaska will no longer take PEAK tests as part of their yearly learning assessments starting this year. PEAK stands for Performance Evaluation for Alaska's Schools.
Instead, those students will take three Measures of Academic Progress tests, or MAP tests. MAP is a national test published by the Northwest Evaluation Association.
The Petersburg School District — along with most in the state — has already been administering three MAP tests, meant to track math and reading progress partway through the year. This year will also include an end-of-year MAP test to evaluate the full school year, bringing the total to four.
At a work session Friday, Petersburg superintendent Erica Kludt-Painter said they'll go back to three tests the following year: two regular MAP tests and one summative MAP test.
Secondary Principal Rick Dormer said this year's tests will be administered in September, January, April and May.
The change is part of a statewide effort to give a more comprehensive look at students' growth. MAP tests are given via computer. If a student answers a question correctly, the next one is harder. If a student answers incorrectly, the next question is easier. It also asks questions across grade levels, giving a more precise look at whether a child is below, at, or above grade level.
In announcing the change, the Alaska Department of Education and Early Development said using one testing platform instead of two will streamline the process and allow teachers to see results more quickly.
Kludt-Painter also said the state will take over the cost of MAP testing from the school district, saving an estimated $4,500 for the local school budget.