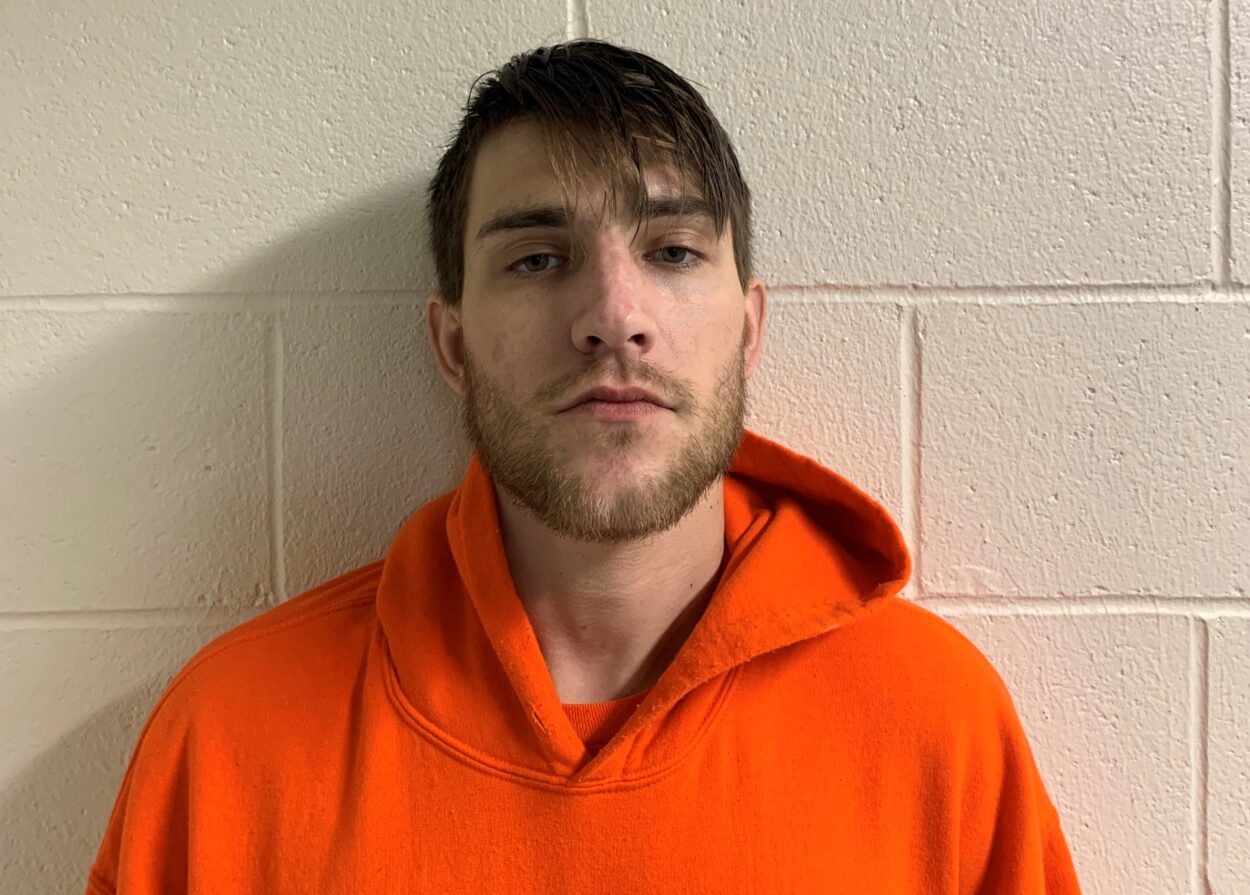 Two Petersburg men were arrested recently for felony drug charges in unrelated cases. As KFSK's Angela Denning reports, one of the men is also being charged with felony weapons crimes.
30-year-old Jonathan Mazzella is being charged with 11 felony counts. They include four counts for allegedly trafficking drugs: heroin, methamphetamine, cocaine, and oxymorphone, which is a prescription pain medication. Mazzella also has three weapons charges and four counts for having previous convictions in the last ten years. He has drug convictions in both Washington and Colorado.
According to court documents, Mazzella was stopped while driving in Petersburg Aug. 30 by Alaska State Troopers for an equipment violation. The trooper then found a pipe with heroin and methamphetamine residue on it. With a search warrant, officers further found about seven grams of heroin, a gram of methamphetamine, two grams of cocaine as well as a few prescription opioid pills. Officers also found drug paraphernalia including a scale and baggies, along with a pistol and a rifle. Then they searched Mazzella's home and found about a half a gram of meth and about a gram of heroin along with more scales and drug paraphernalia.
Mazzella was arrested and later posted $10,000 cash bail. Conditions are that he must wear an electronic monitoring device and get permission from the court to leave Petersburg.
Mazella has a preliminary hearing set for Oct. 29 in the Petersburg Courthouse. His attorney is David Mallett of Juneau who said he has no comment at this time.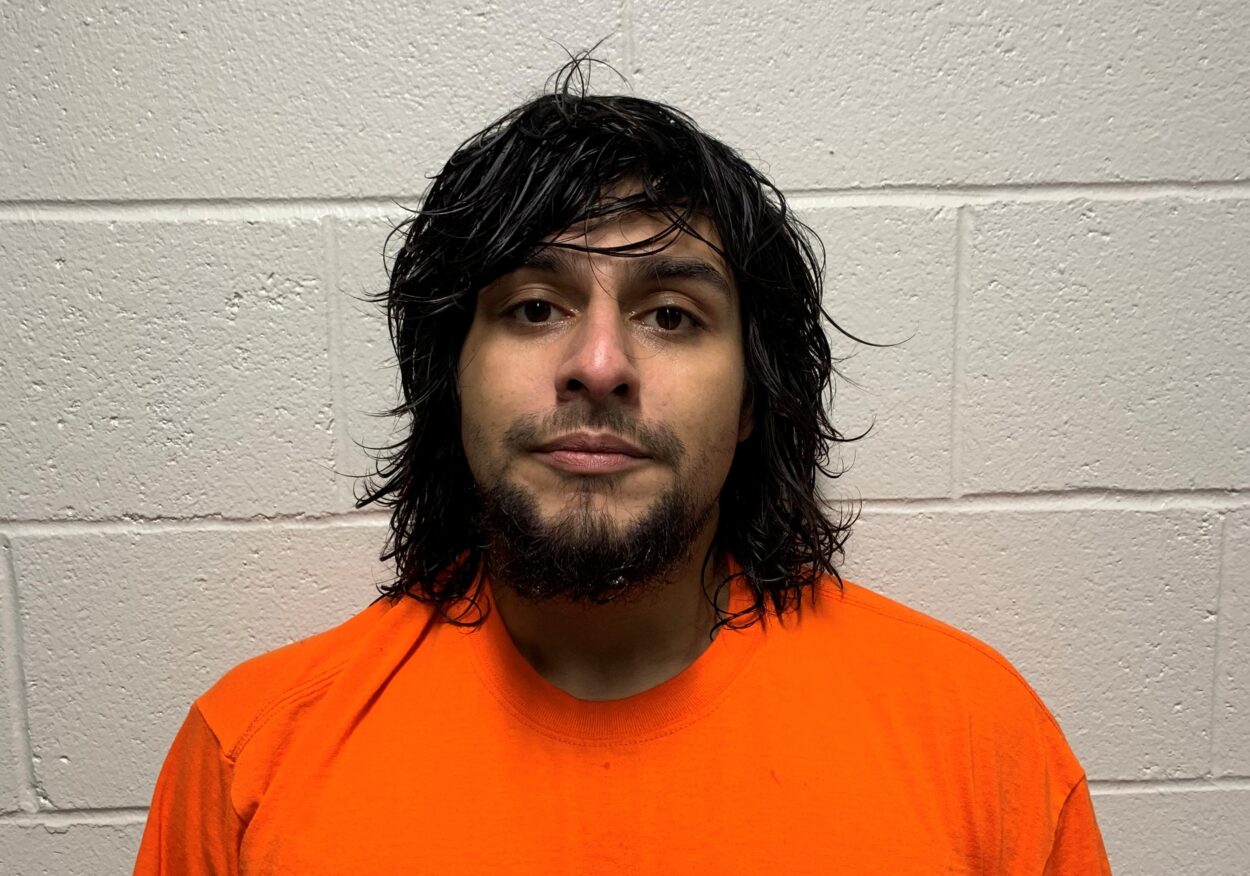 In an unrelated case, another Petersburg man was arrested for drug charges. 29-year-old Roderick Vasquez is being charged for two counts of alleged drug trafficking.
According to court documents, Petersburg Police received tips that Vasquez might be dealing drugs and officers observed suspicious behavior during night patrols. With a warrant on Aug. 22, officers searched Vasquez and some of his luggage after he returned from a trip to Juneau. They found about 21 grams of heroin and eight grams of methamphetamine. They also found drug paraphernalia like baggies and syringes.
Vasquez was arrested and is being held on $30,000 bail. He has a criminal history in Petersburg, which includes charges last month for allegedly tampering with a DUI device in a vehicle. He also still has pending misdemeanor charges in Unalaska for allegedly trespassing, stealing a vehicle, and violating conditions of his release this spring.
Vasquez has a preliminary hearing set for Oct. 8 in the Petersburg Courthouse. He has been appointed a public defender, Nico Ambrose, who did not want to comment at this time.