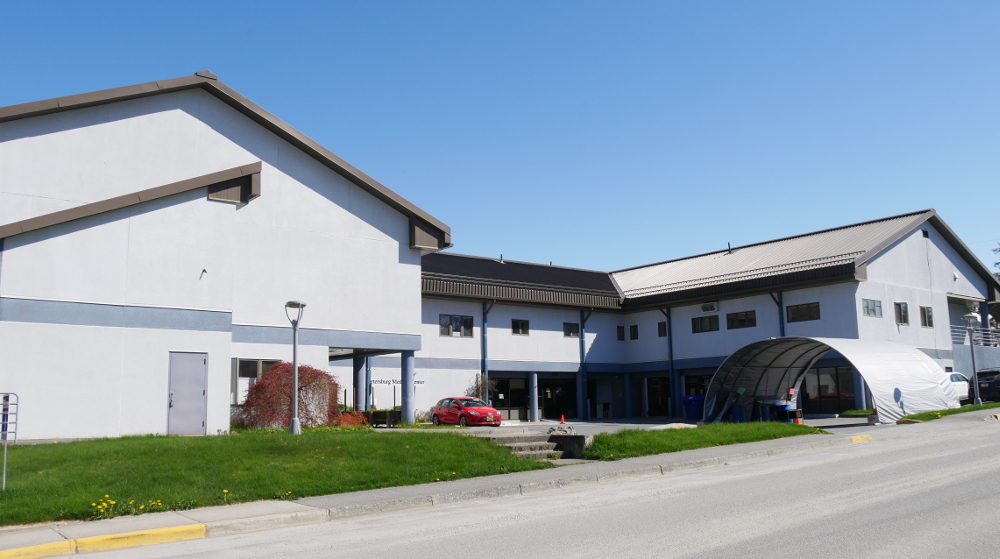 Petersburg Medical Center reported eight new cases of COVID-19 in the community Monday. That puts the number of active cases in Petersburg at nine.
A press release from the medical center said additional test results are still pending and the source of exposure for these new cases is not yet known.
Assembly member Chelsea Tremblay read from the hospital's press release at last night's assembly meeting.
"Public health contact tracing has been initiated however the nature of exposure for some of these cases is most likely community spread, not travel related," she read. "In order to limit the spread of infection to others persons who test positive are urged to immediately notify their close contacts and cooperate with confidential public health contact tracing process."
The state of Alaska is contracting with a company from out of state for some of its contact tracing. So tracers may show up on a phone call from Petersburg, somewhere else in Alaska or out of state.
Meanwhile the school district posted on Facebook Monday afternoon it was notified that several students recently tested positive and schools are returning to universal masking. The district plans no school or classroom closures and said learning will remain in person. Parents with children who are close contacts will be notified by the schools. High school activity practices were canceled Monday afternoon.
The medical center plans asymptomatic testing Tuesday, September 21 from 4-6 p.m. on the Fram Street side next to public health. There's also travel testing from noon-4 Monday through Saturday at the emergency room entrance. More asymptomatic testing is available Thursday morning, September 23 from 9 a.m. to noon at PMC.
Symptoms are described as similar to the common cold for some people and the medical center recommends getting tested even if you are vaccinated. The COVID information line is 772-5788.