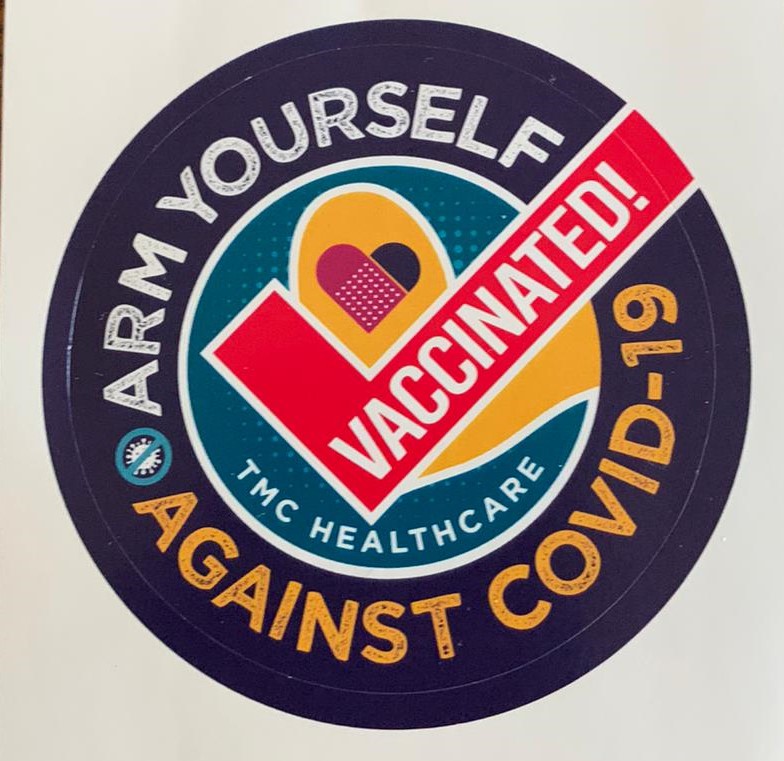 Petersburg Medical Center reported 28 active COVID-19 cases in the community as of Monday evening, September 27.
New positives were added to the community's COVID dashboard over the weekend.
Petersburg's testing positivity rate was at 5.6 percent.
The borough plans to issue some health alerts with recommendations but there are no plans to restart an emergency operations center to respond to this outbreak. Masks are required inside borough buildings, schools and for staff at the hospital.
"The borough is also encouraging everyone in the community to consider wearing a mask when going into a closed space or in the event that they can't social distance," said the borough's emergency manager Sandy Dixson on a COVID panel update Monday. "Obviously we're encouraging everyone who is willing and able to get a vaccine to do so, and then encouraging the numerous opportunities to test."
The medical center is at orange risk status while the school is at red, or high risk.
Superintendent Erica Kludt-Painter implored parents not send kids to school with any symptoms and said testing at the schools had caught more cases on Monday.
"We are definitely seeing an uptick even just today with all the testing that we are doing here at school with our activity testing and then our new option of offering molecular Cue testing which is a little more sensitive test, we've actually picked up a couple today from over the weekend and a couple of them were symptomatic," Kludt-Painter said. "So, we really, really, really want to encourage people not to send their kids to school if they are sick and then to please participate in the testing that's available."
Kludt-Painter Monday said there were around six cases for students so far with this outbreak and few staff members have also tested positive.She said notifying close contacts and COVID testing has become a large part of the job for educators. Kludt-Painter said they're trying to avoid moving back to remote online learning and remaining in-person as much as possible.
It's not yet near the peak Petersburg saw during its last major outbreak in late February and early March. Active case counts then peaked at 67.